Leadore, Idaho is a photographer's dream. There are mountains everywhere you look coupled with these gorgeous valleys full of hay, alfalfa, and wildflowers. This photo shoot was done at the Two Dot Ranch in Leadore. Blake is a great young man that works at the Two Dot Ranch and will be graduating this next year...
This young lady is an amazing person inside and out. She has been our babysitter here in Panama and I can't say enough about what a wonderful person she is becoming. She is not a professional model, but she sure could be. Anyone want to sign her??? BTW, all photos on the blog are web...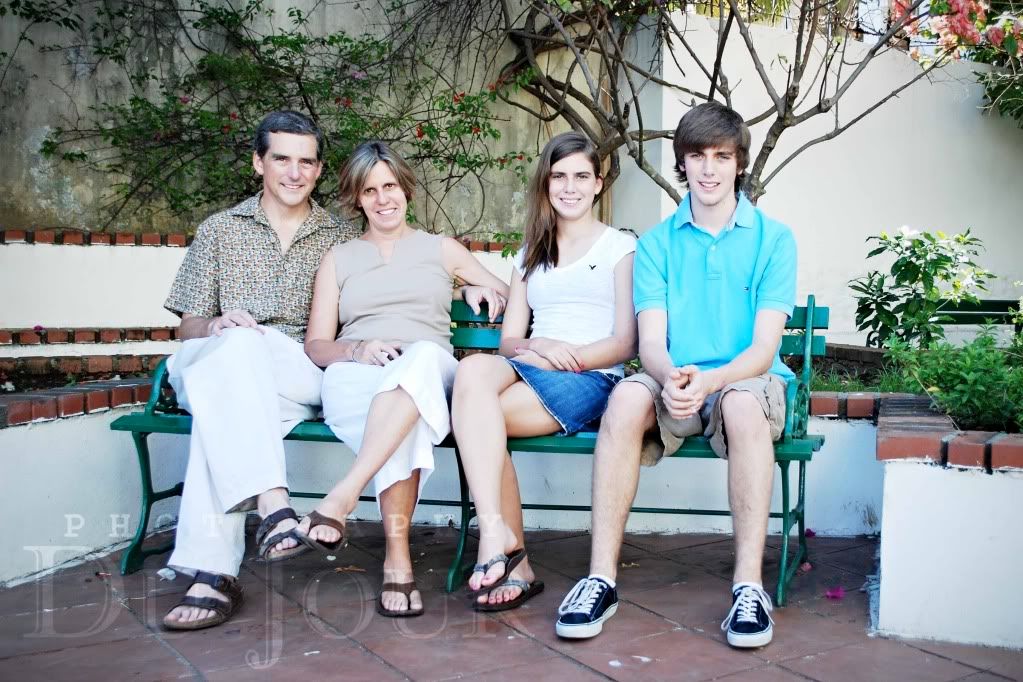 This sneak peak is brought to you by a very fun and easy going family. We did the session in Casco Viejo, and it never fails to be my favorite spot. The teens were such good sports during the session, though I did sneak a few with one of them texting on the Blackberry….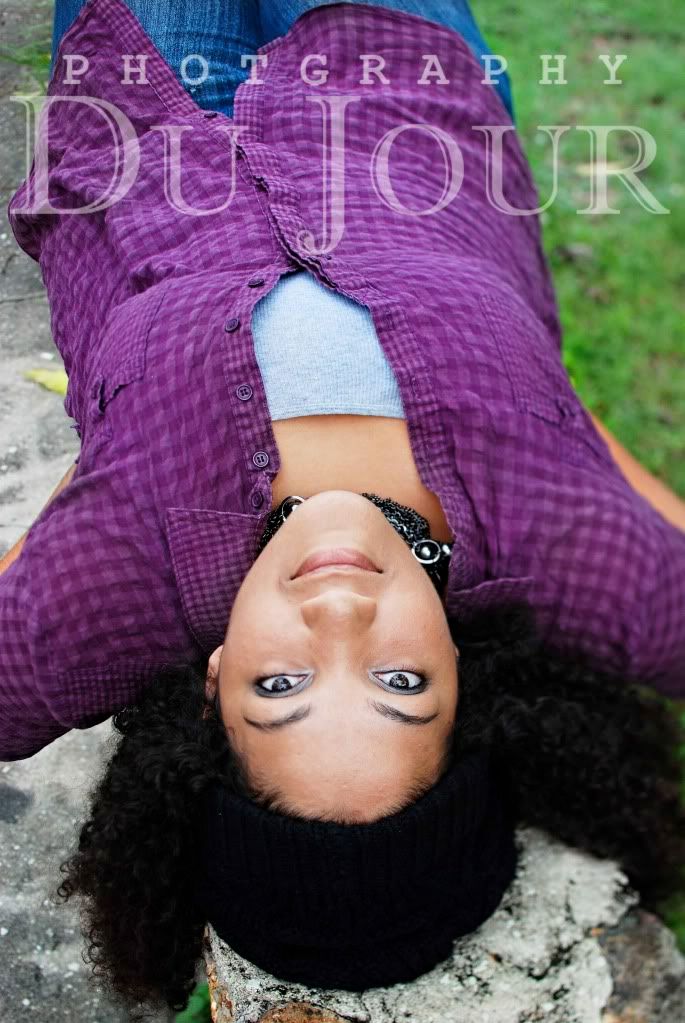 I just LOVE senior sessions. The subjects always arrive with ideas, multiple outfit changes, and plenty of adventure. This was no exception for Miss V. We had such a fun time being silly and capturing her serious side too.