I am finally back from my two week vacation to Seattle.  It was truly wonderful and a much needed break for me and my family.  I am always so grateful for the time I get to spend with my Washington family back west and for the memories we get to make together.  Taking time out for personal time is so important and I feel blessed I can do that.  Now, I am back and that means back to work.  Hopefully I will be able to post all the lovely happenings that have gone on over the last two months here at Photography Du Jour.
First up is the wedding of Travis and Michelle.  This was by far, the most intimate and personal wedding I have ever covered.  Travis and Michelle are simple, humble, people and wanted a wedding that reflected their personal tastes, but also their desire to keep it very simple.  It is so easy to get caught up in all of the details of the wedding day, but because this was so small, it kept the day very intimate and personal.  It was a perfect reflection of who they are.
They got married under a 200 year old oak tree at Morven Park in Leesburg.  Morven Park is one of the best venues in Loudoun County, Virginia.  It is a breathtaking estate that overlooks the town of Leesburg.  The grounds are an English lover's paradise.  I couldn't have asked for a more picture perfect setting.  We began the day with some getting ready shots, followed by a first look session where the bride and groom were able to see each other alone, for the first time.  It was so sweet and I am glad they opted to do this.  We were able to get so many photos of just the two of them.
After the marriage under the tree, we headed to the town of Leesburg for some urban shots and then it was off to Tuscarora Mill for dinner and dessert.  It was the perfect conclusion to a perfect day.
Travis and Michelle, thank you for the honor of capturing your wedding.  It was lovely!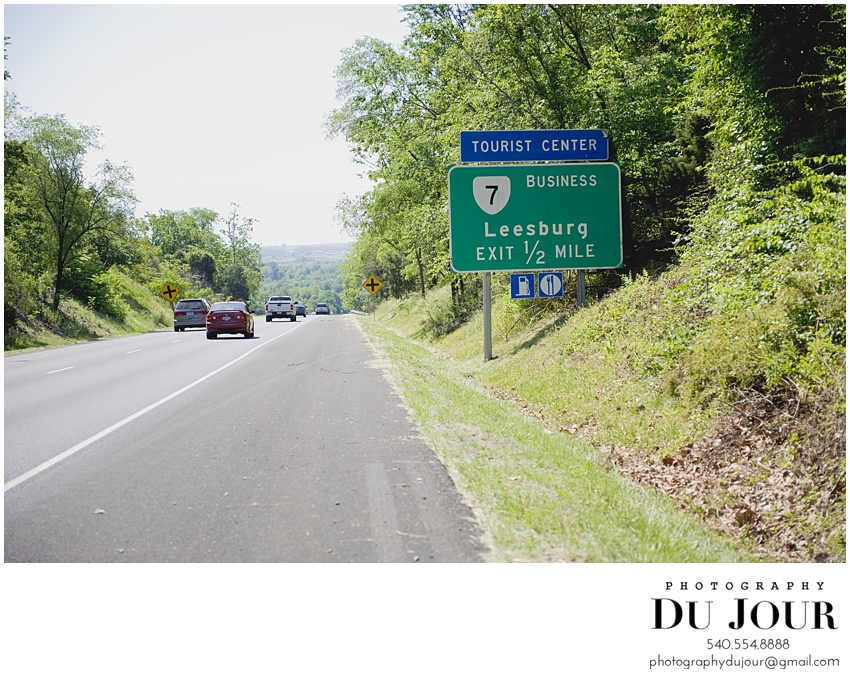 I really had to capture this speed limit sign.  I was unable get my odometer on 19 1/2.  Someone call the park police!