Whitney and Robert are two very special people in my life.  Whitney is my cousin and was always like a little sister to me.  Although she lived in Texas and I grew up in Washington, my Uncle Dean and Aunt Joanne were good about bringing their children, Whitney and Travis, back home to visit.  Whitney was always so engaging and fun to talk to.  She had so much energy all of the time and I marveled at her enthusiasm and opinions at a young age.  She always knew what she wanted and was determined to see it through.  I can remember a sailing trip up to the San Juan Islands and I was tasked with watching Whitney.  It was fun to see her curiosity about the world as a child and her endless questions about crabbing, sailing, and everything under the sun.  Fast forward to her teenage years and Whitney came to visit us in Virginia for a summer.  Whitney was so good with my children and they loved spending time with her.  She was always patient and engaging them with questions.  Whitney is one of those people that when she walks into a room, you feel her presence and people are just drawn to her.   After successfully completing her nursing degree and buying a house, it was time to settle down with the love of her life, Robert.
Robert adores Whitney and it's evident in the way he holds her hand, steals glances to make sure she's okay, and is always the perfect southern gentlemen in word and deed.  Even though I don't know Robert as well as I know Whitney, in the time that we have had to get to know each other, I'm impressed with his down to earth personality and warmth.  I am so glad my cousin found her person.  Congratulations Whitney and Robert!
A special thanks goes to Monica Evans Photography for assisting me in capturing this wedding!  Thank you so much!
Hotel: The Magnolia | Venue: Crystal Ballroom at The Rice | Event Planning: Eventology Weddings | Dress: Vera Wang | Flowers: SCF Events | Catering: Sam Buca | Band: Buzz and the Blue Cats | Second Photographer: Monica Evans Photography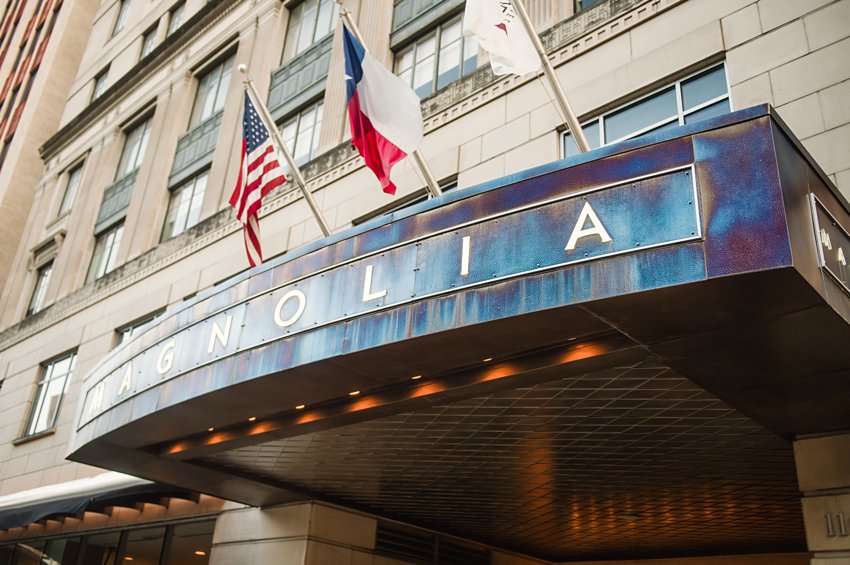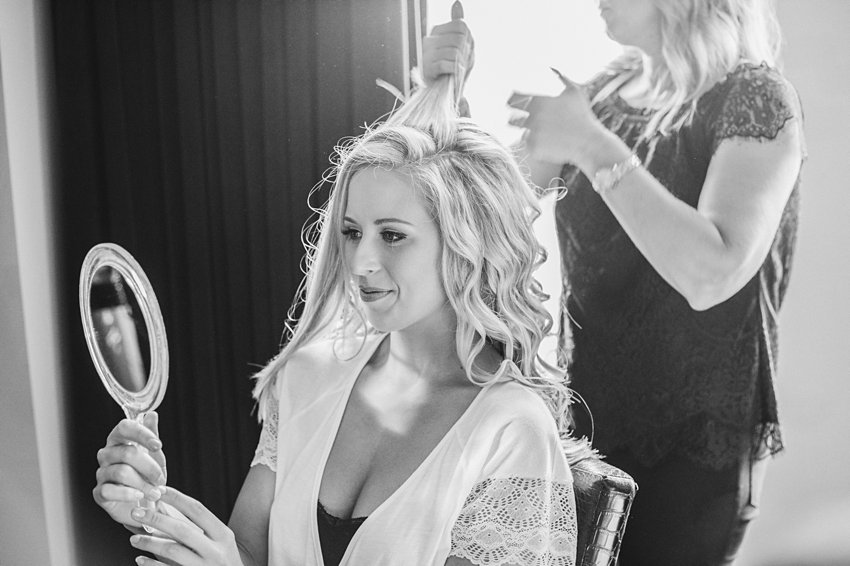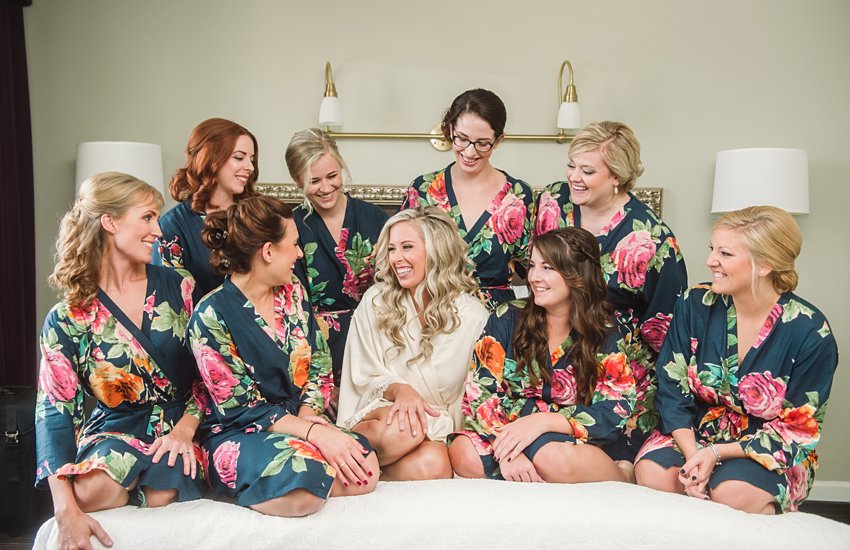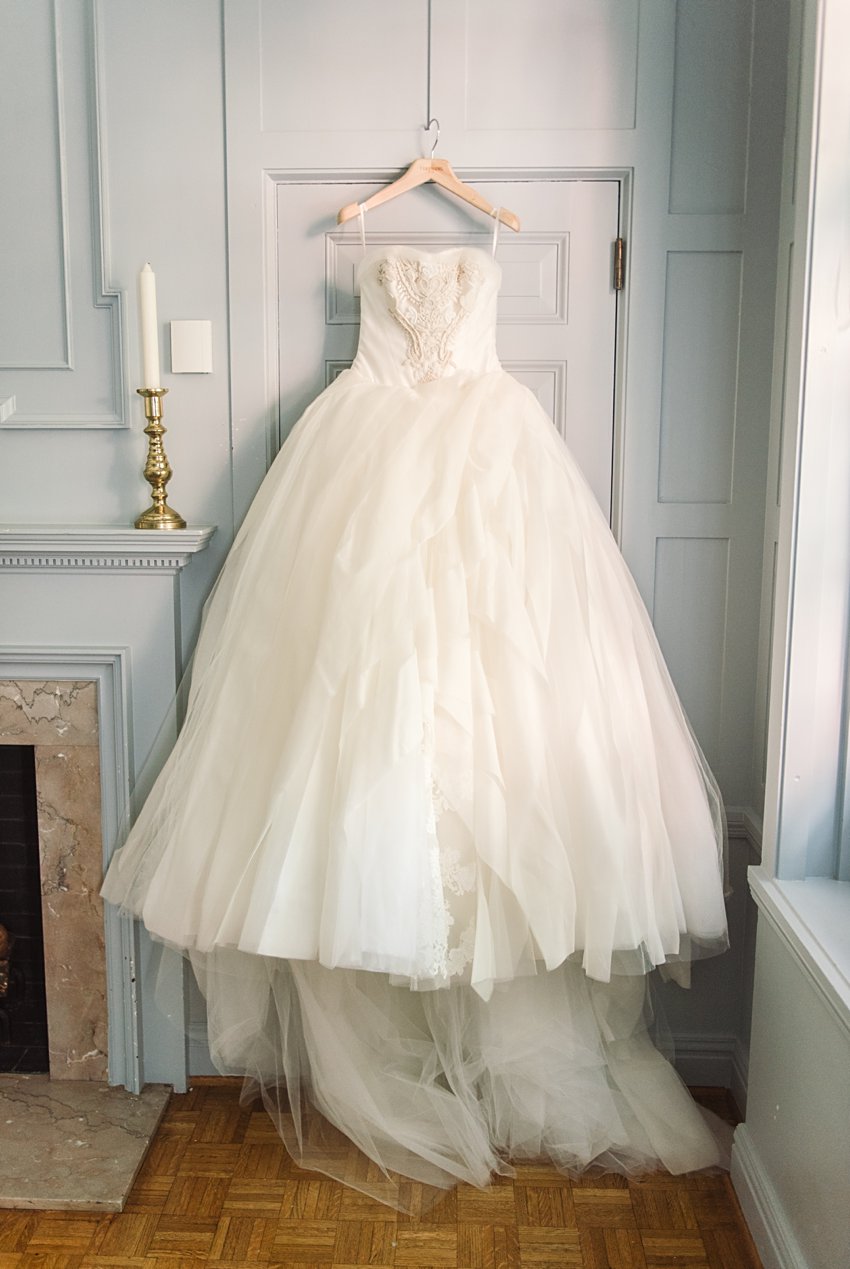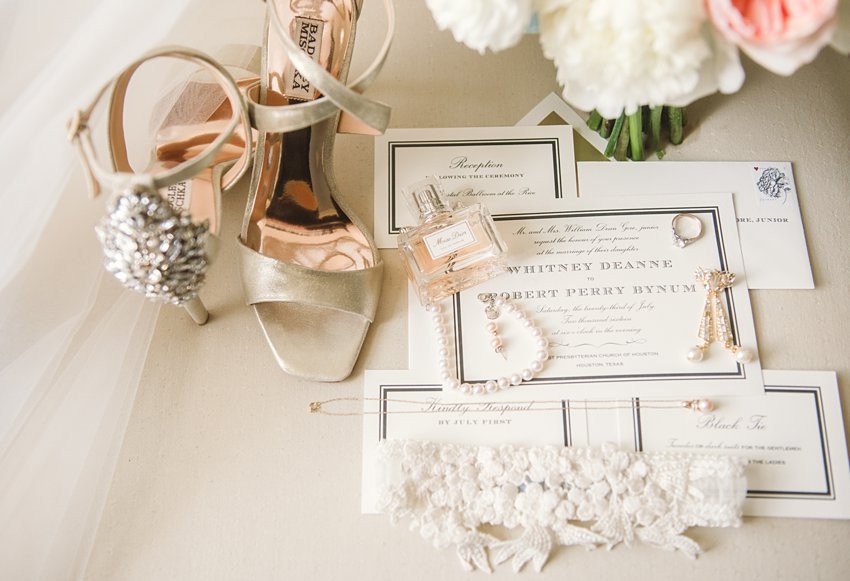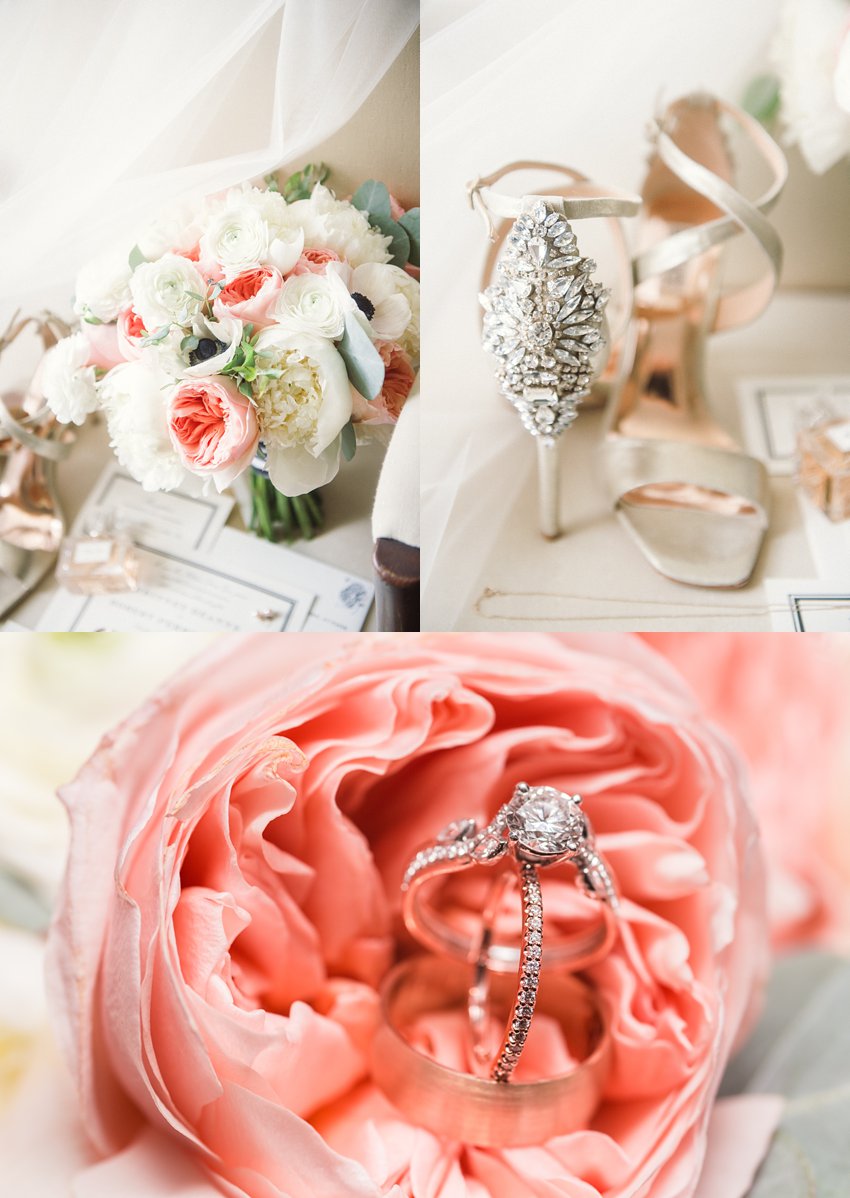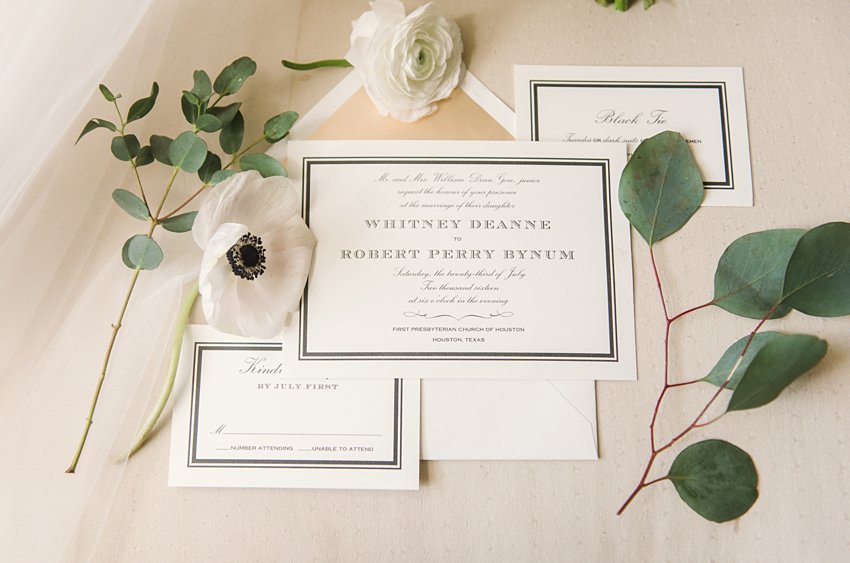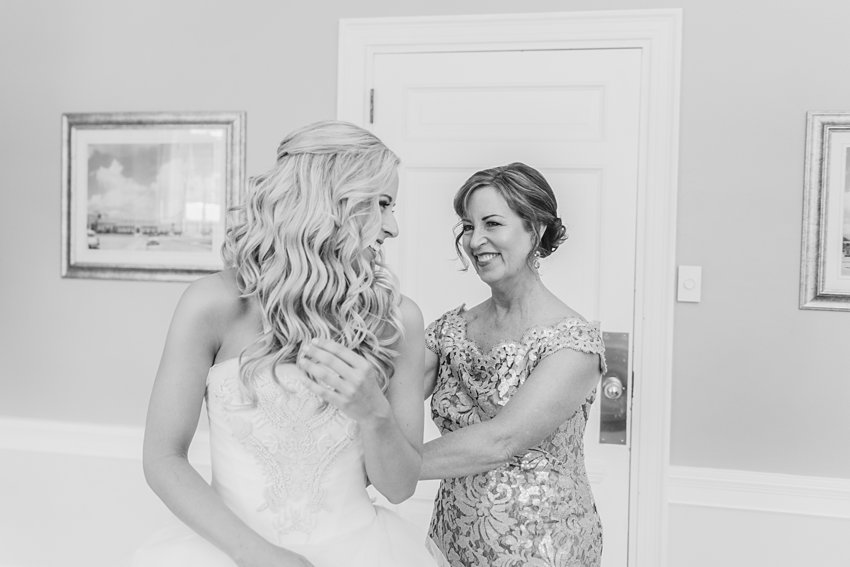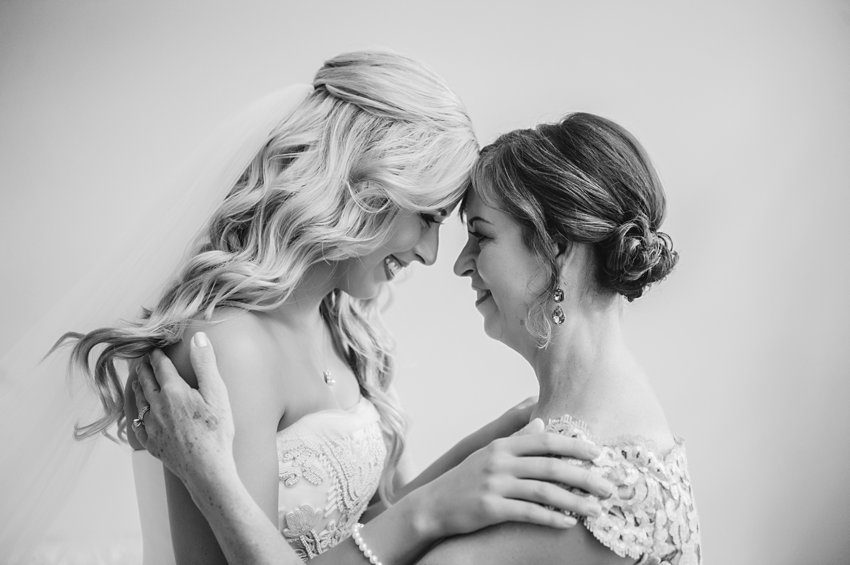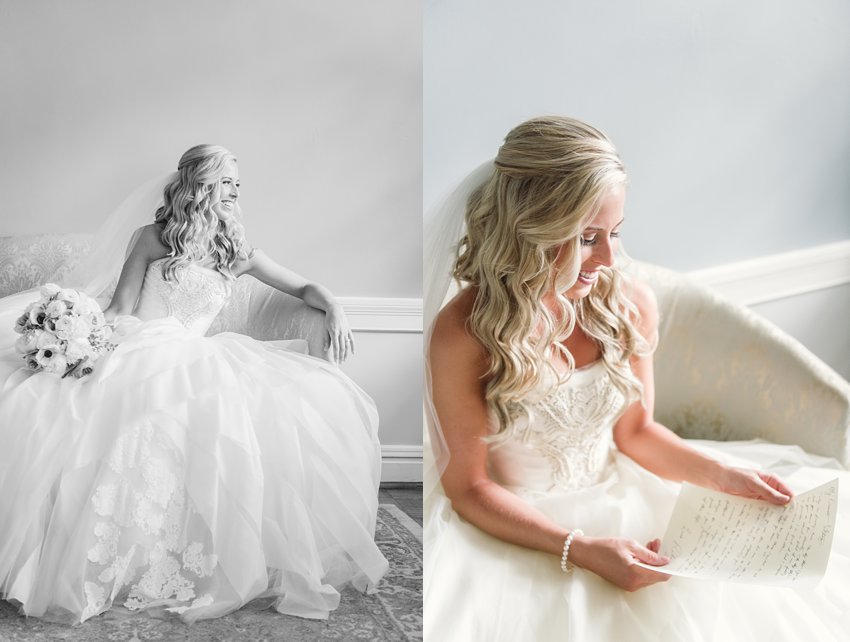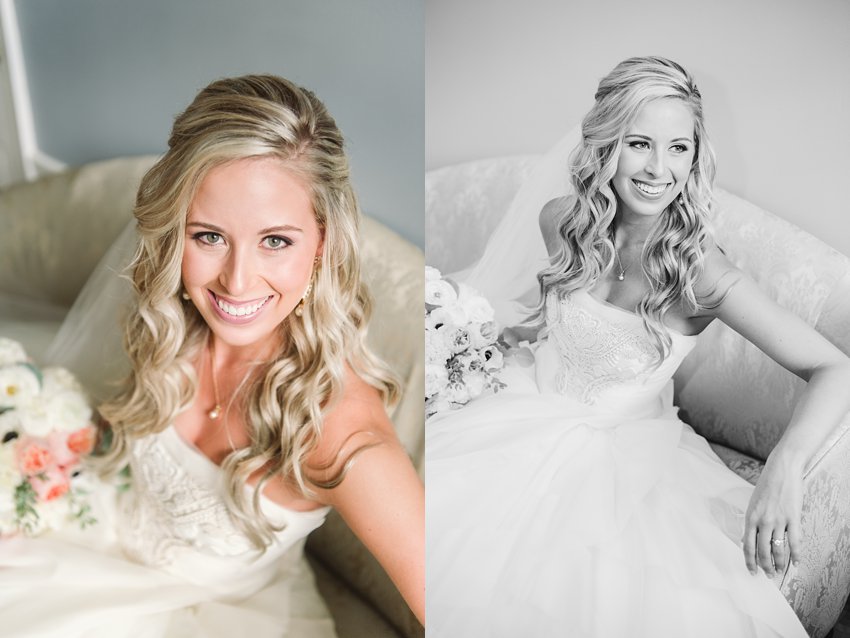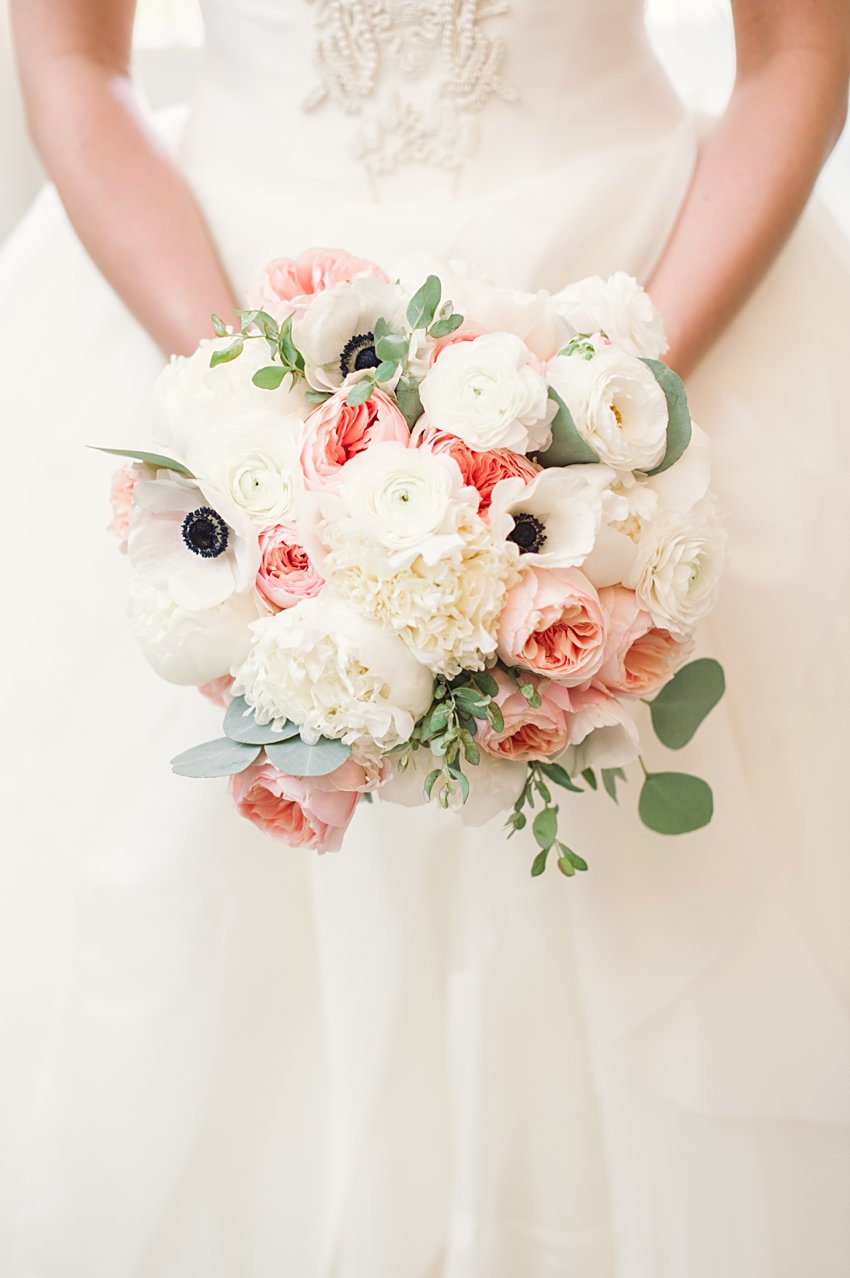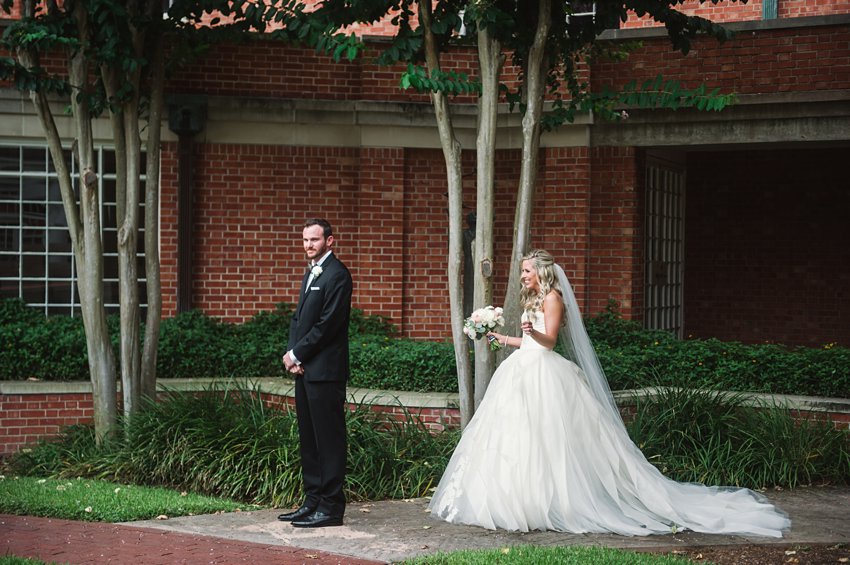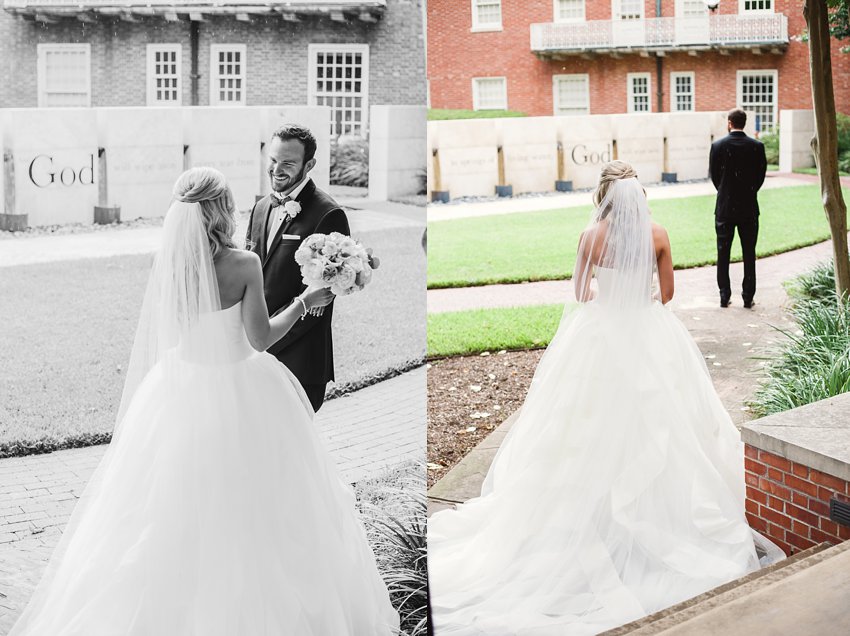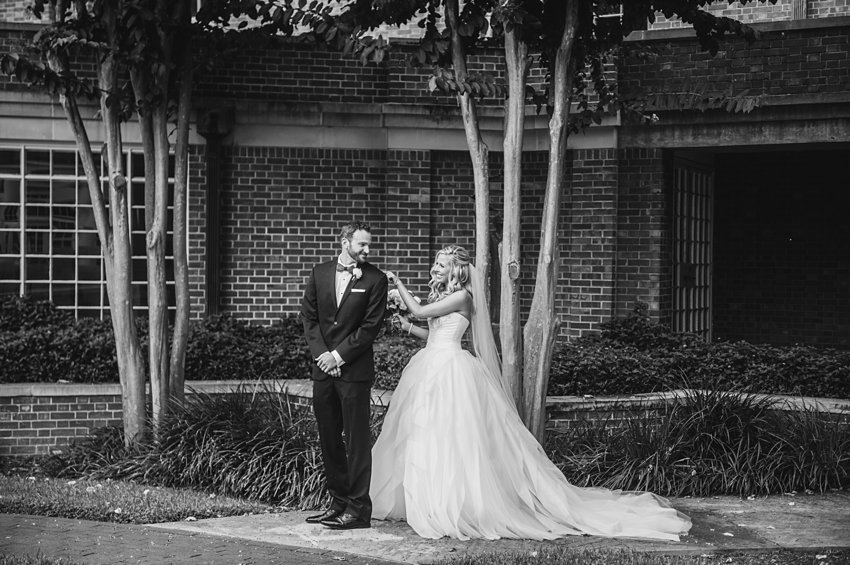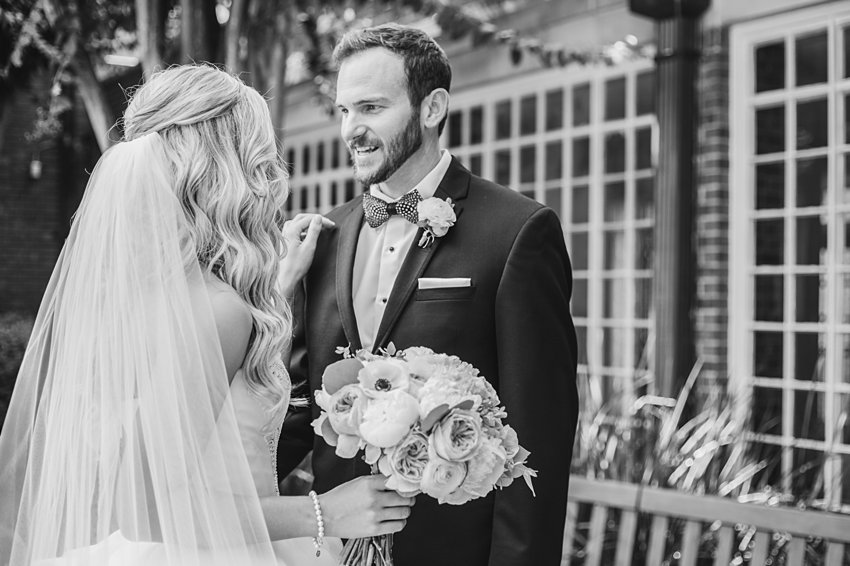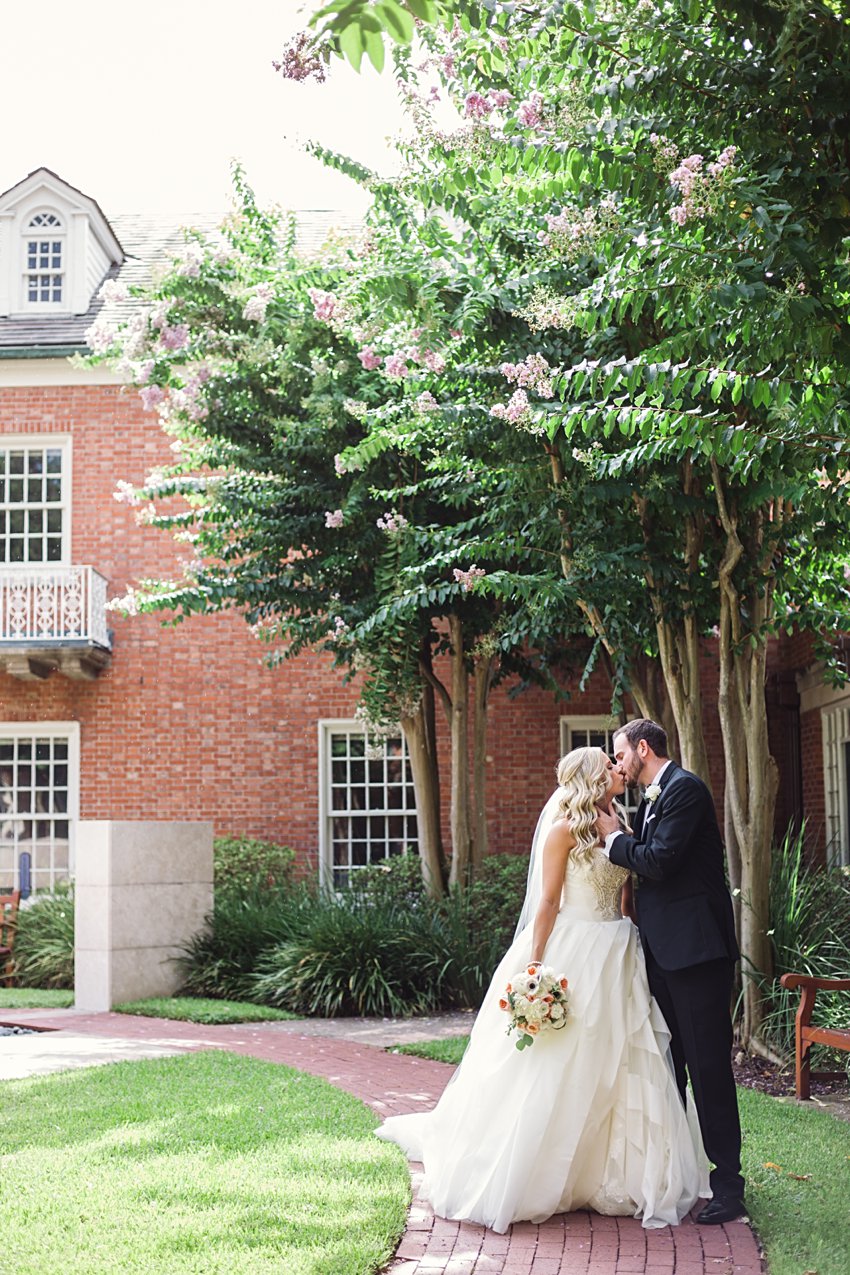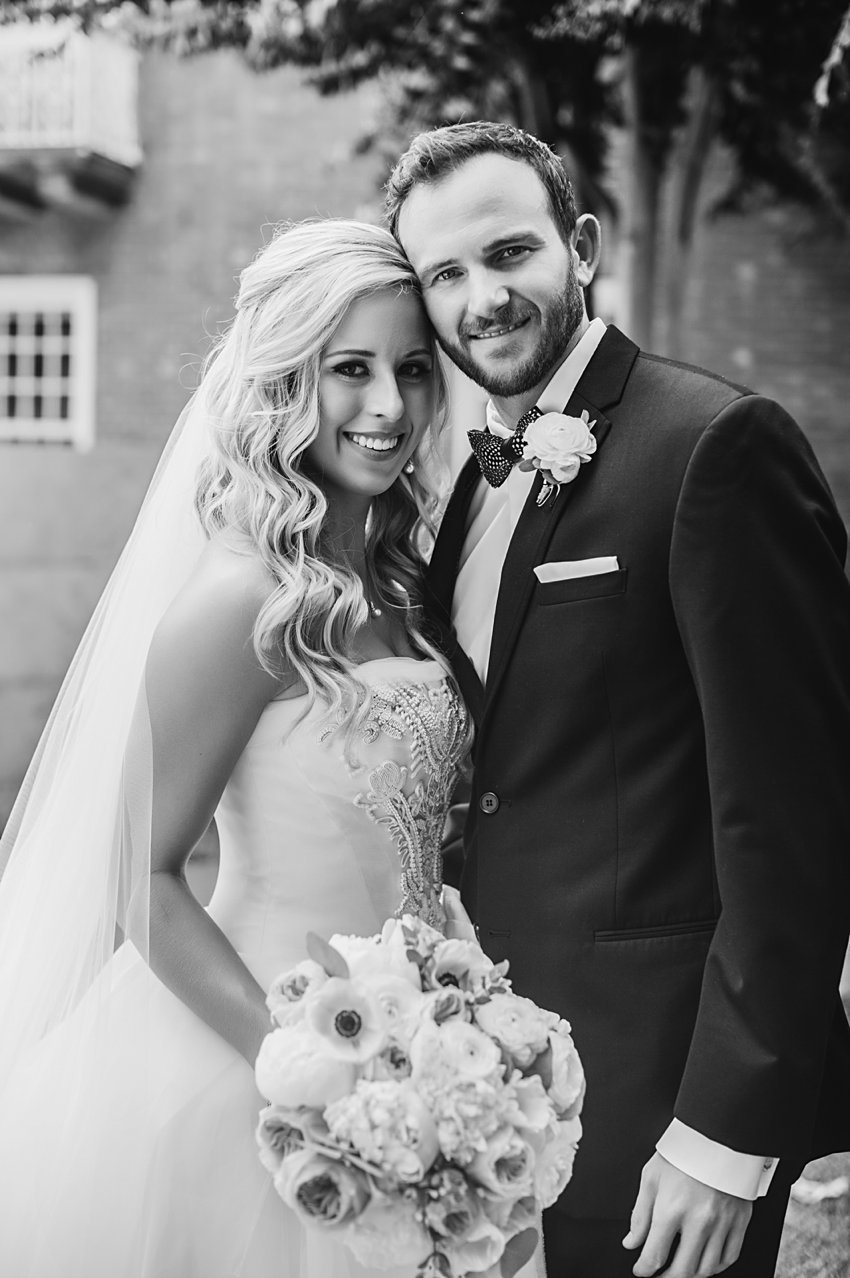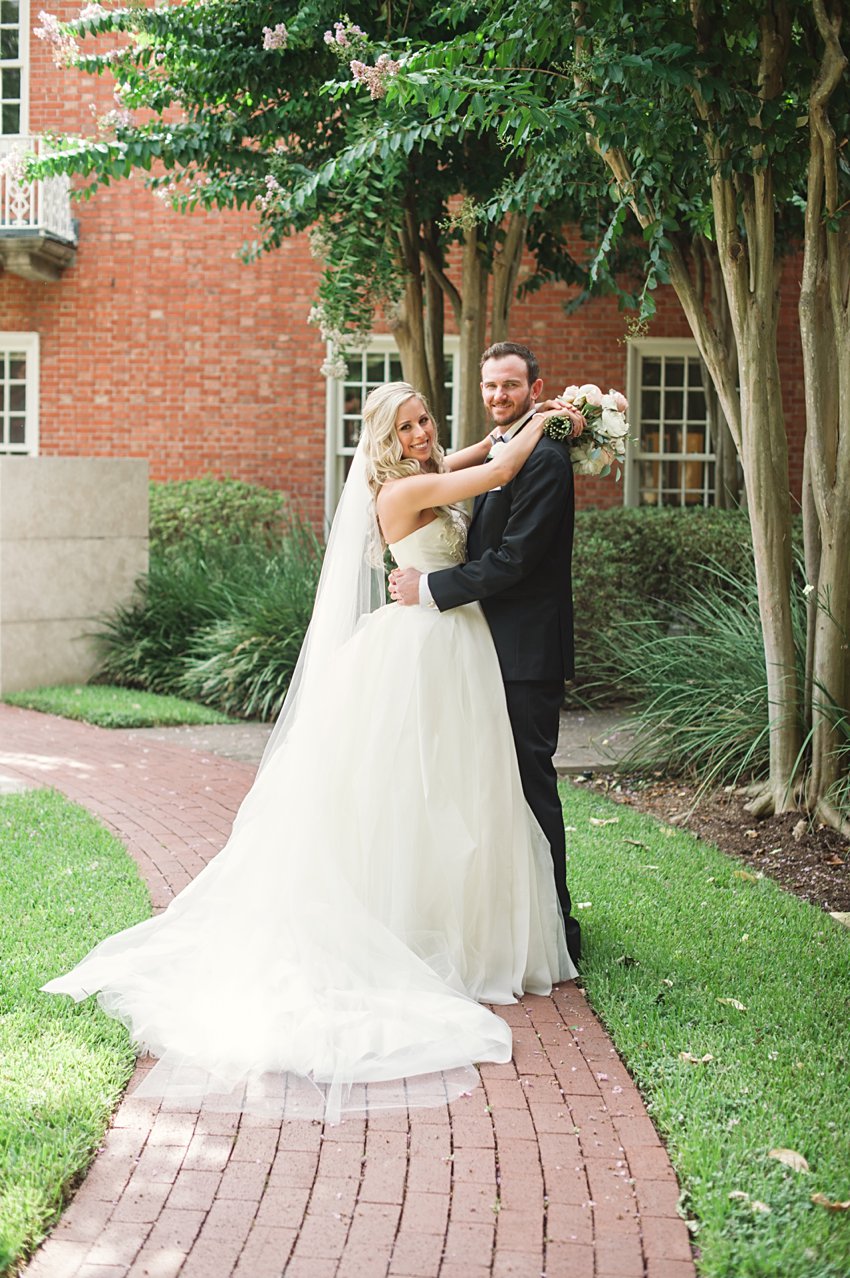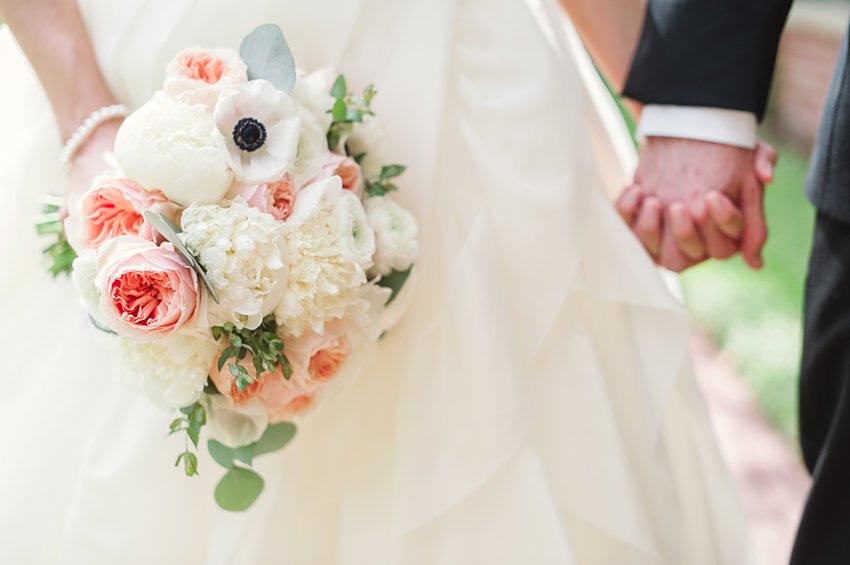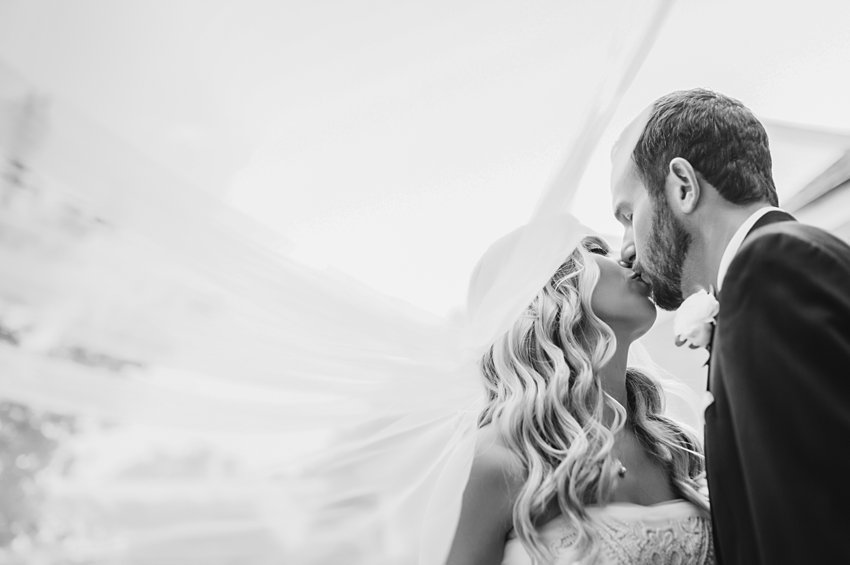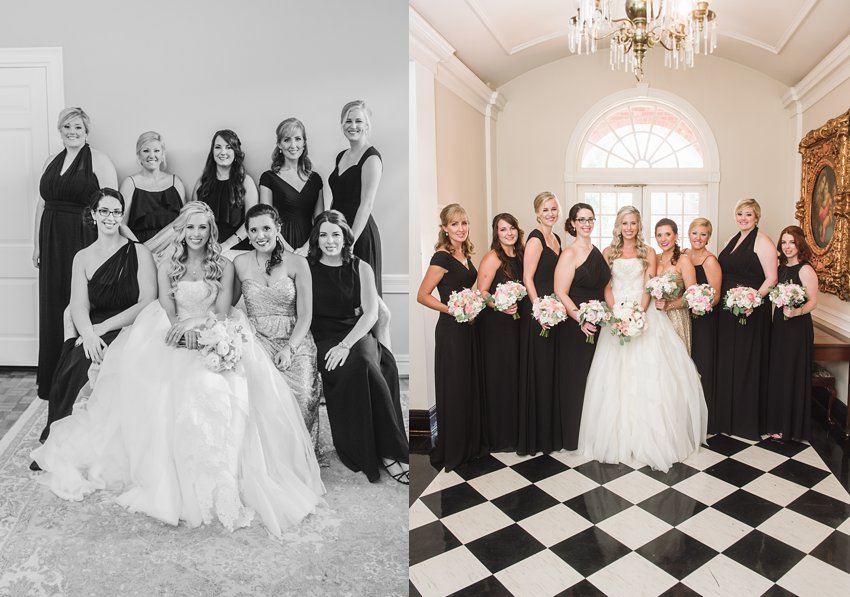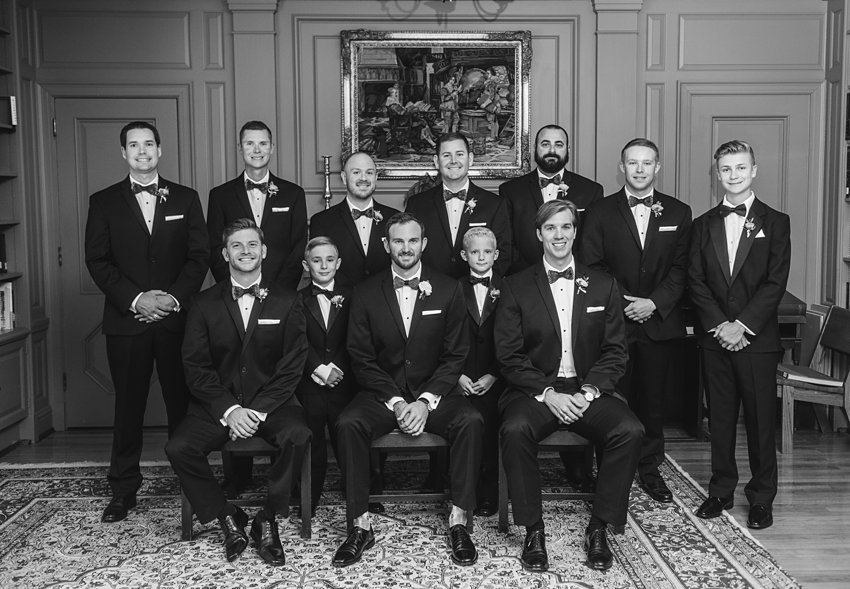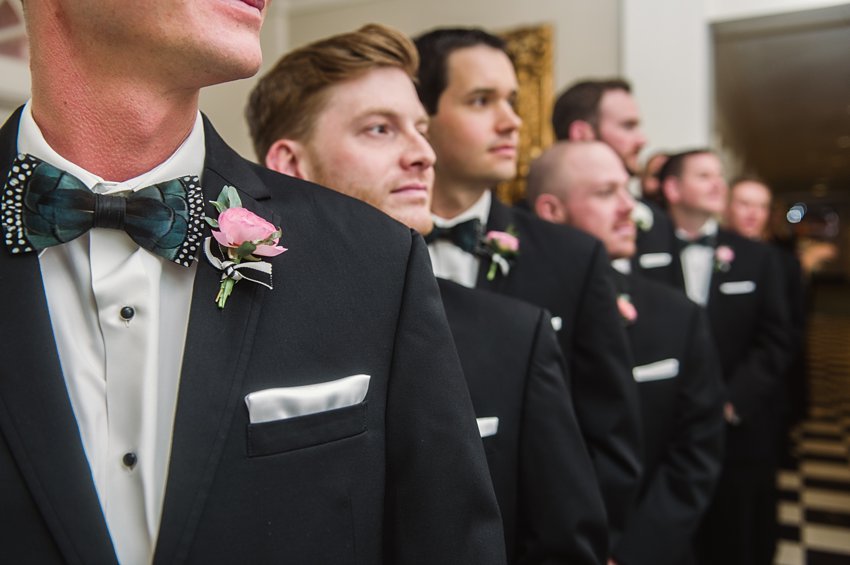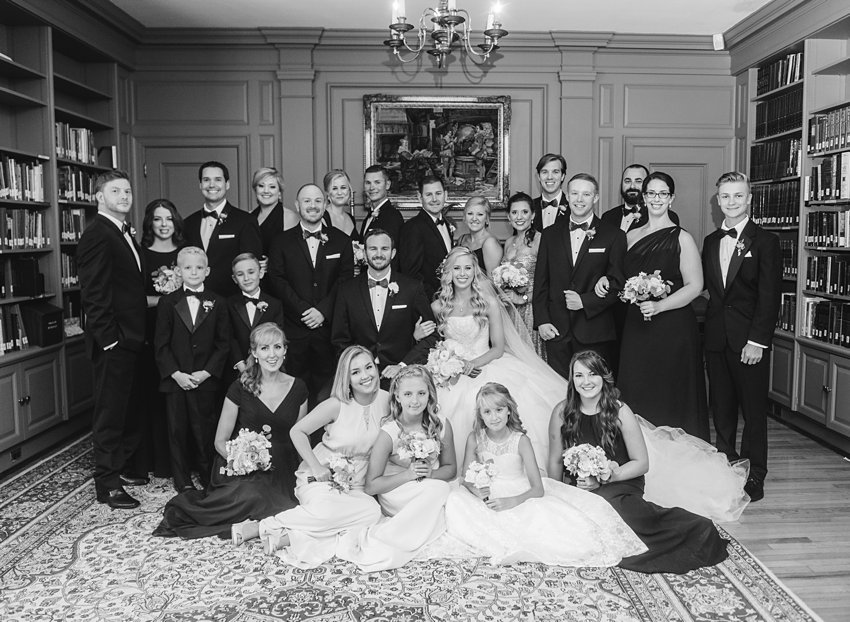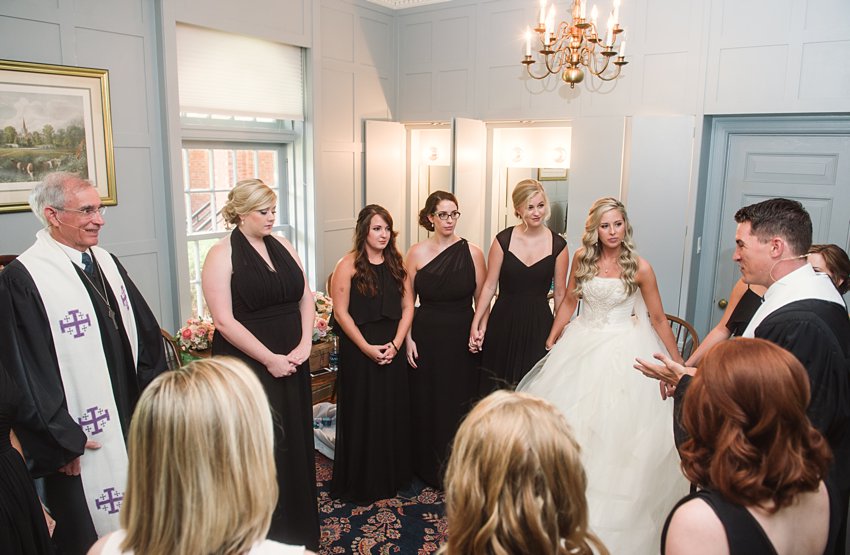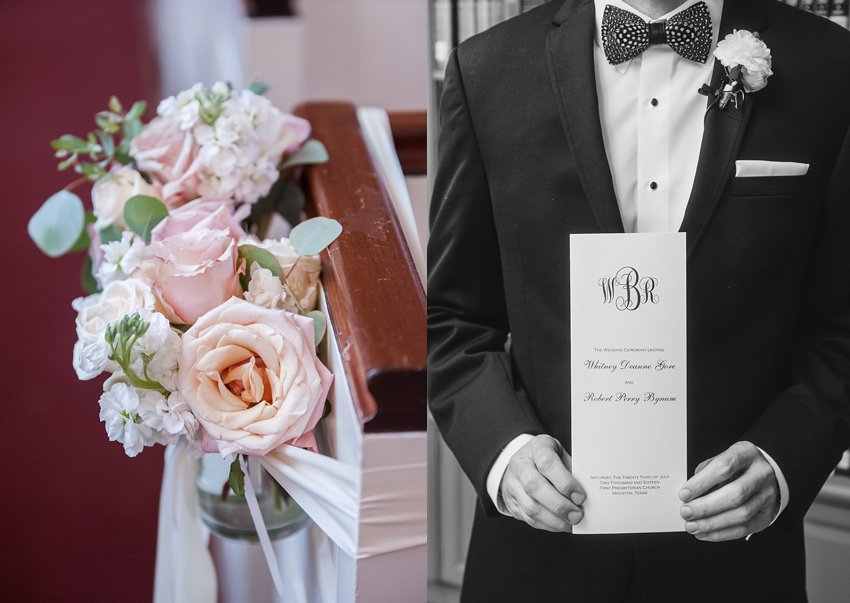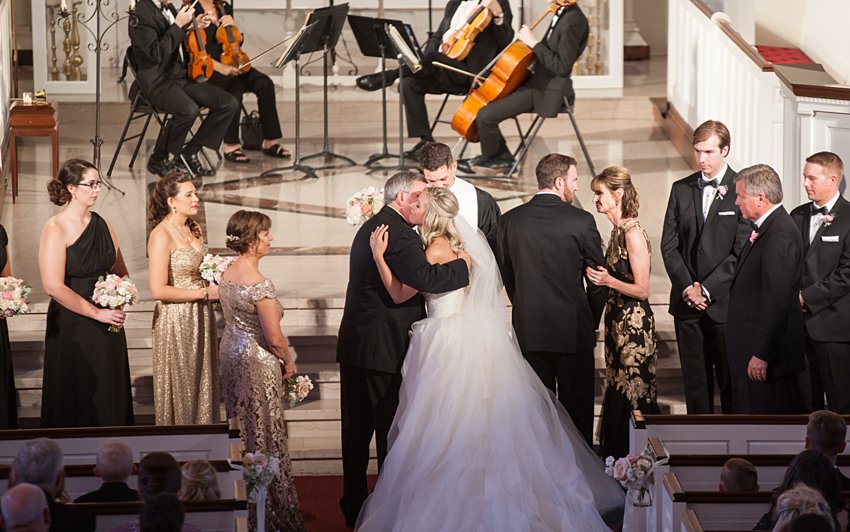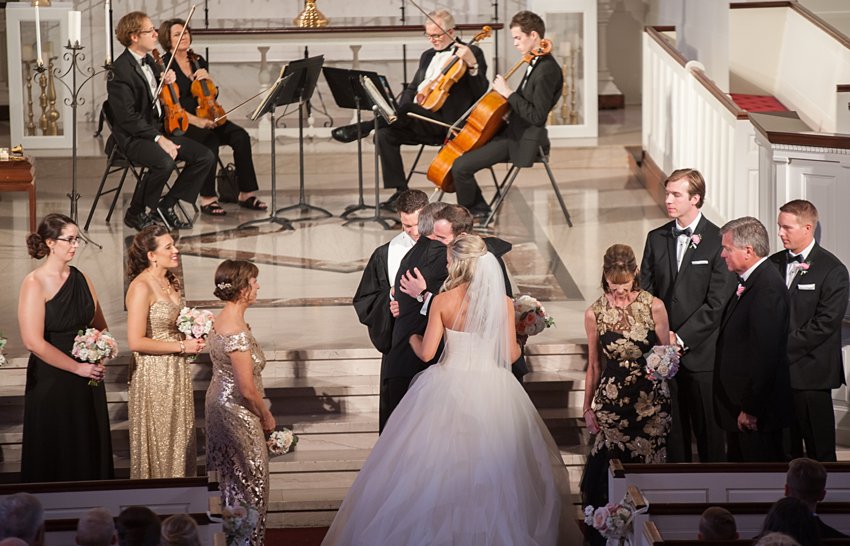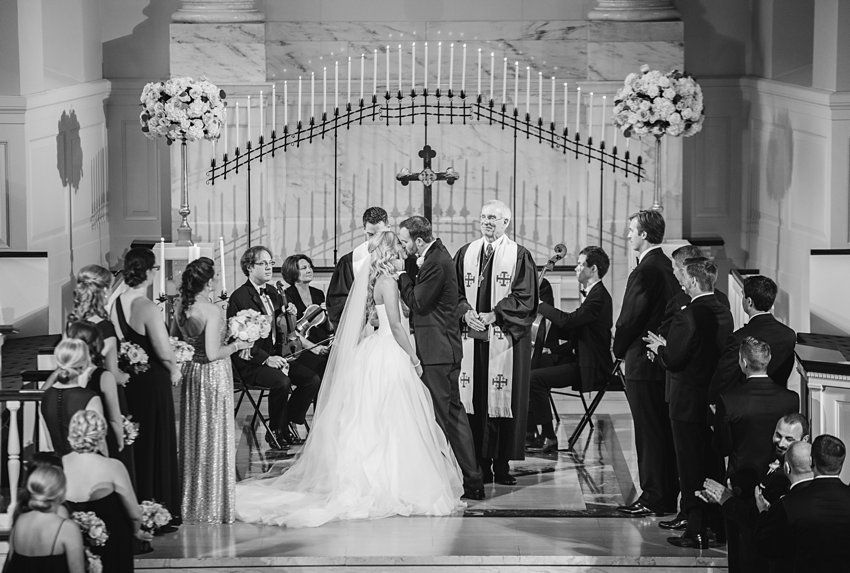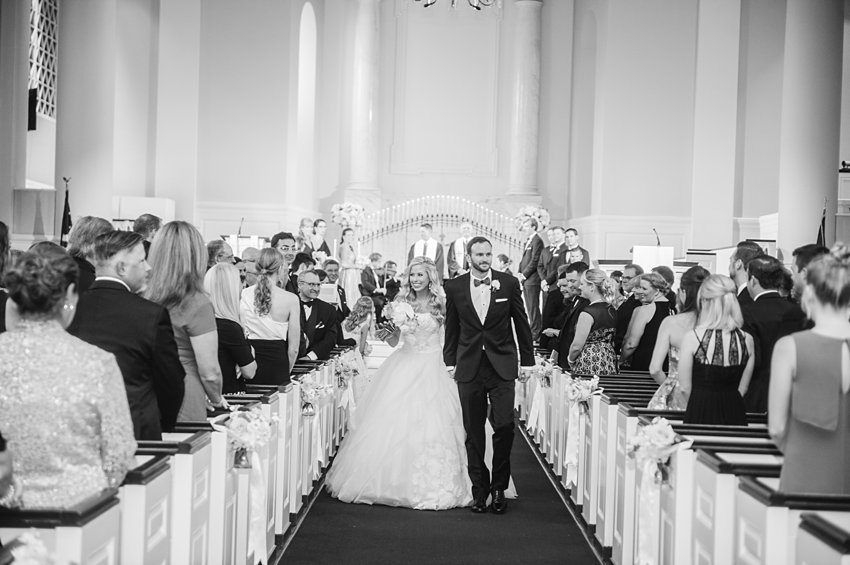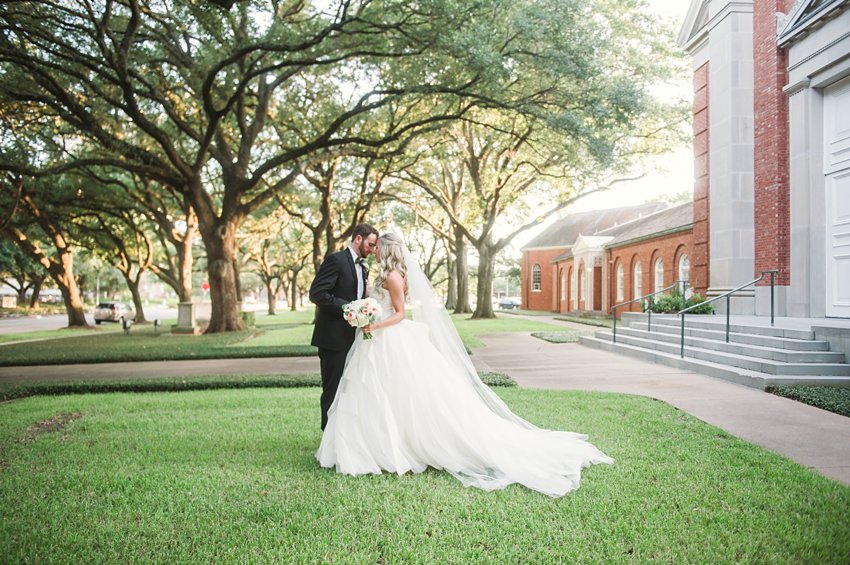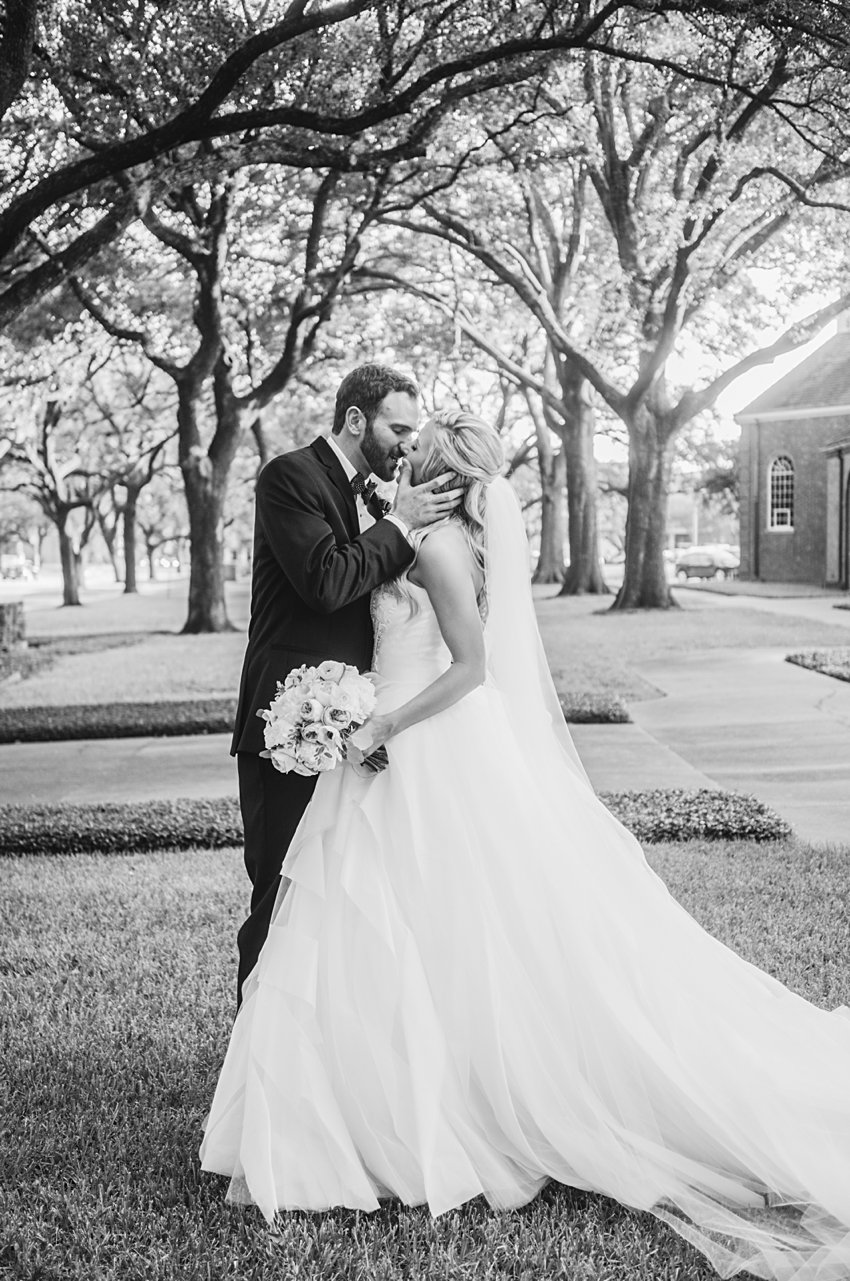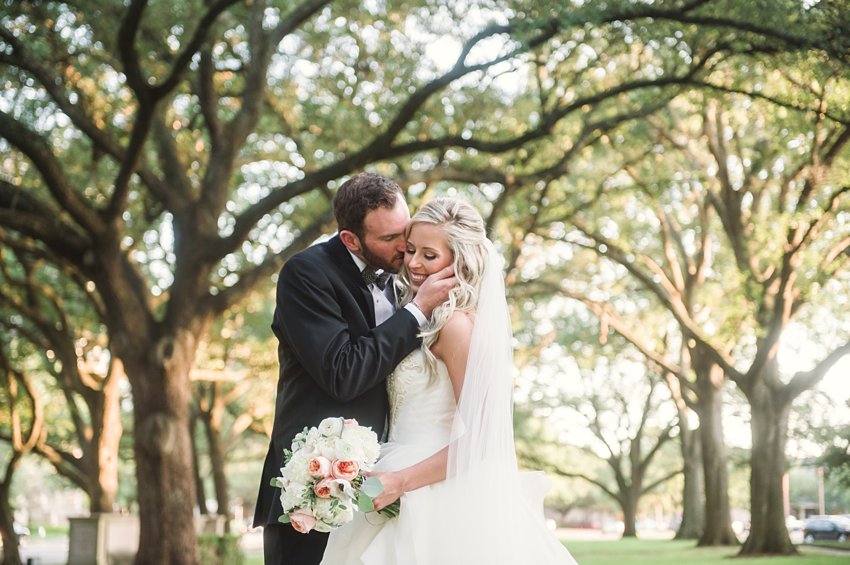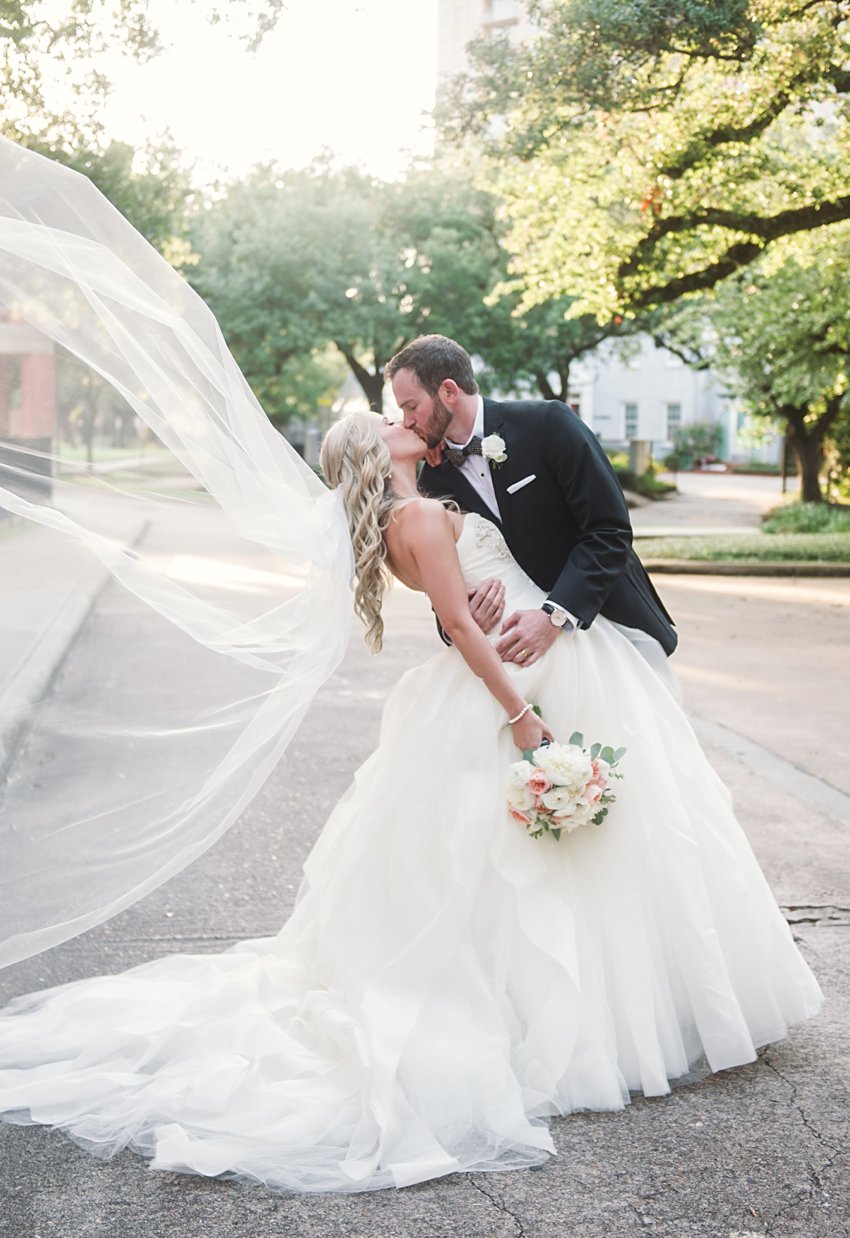 Funny story about this photo…  at her parent's wedding, the ring bearer sneaked into the getaway limo after the ceremony and we continued that tradition here with the ring bearer, John.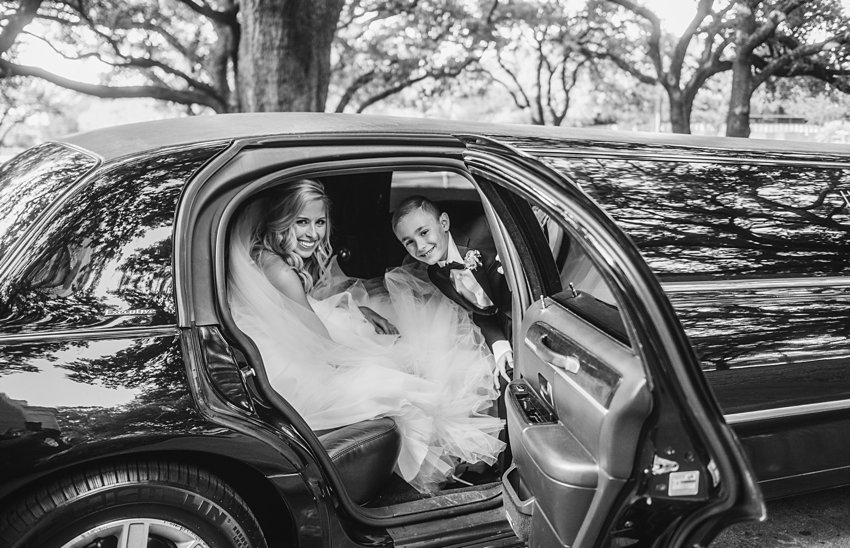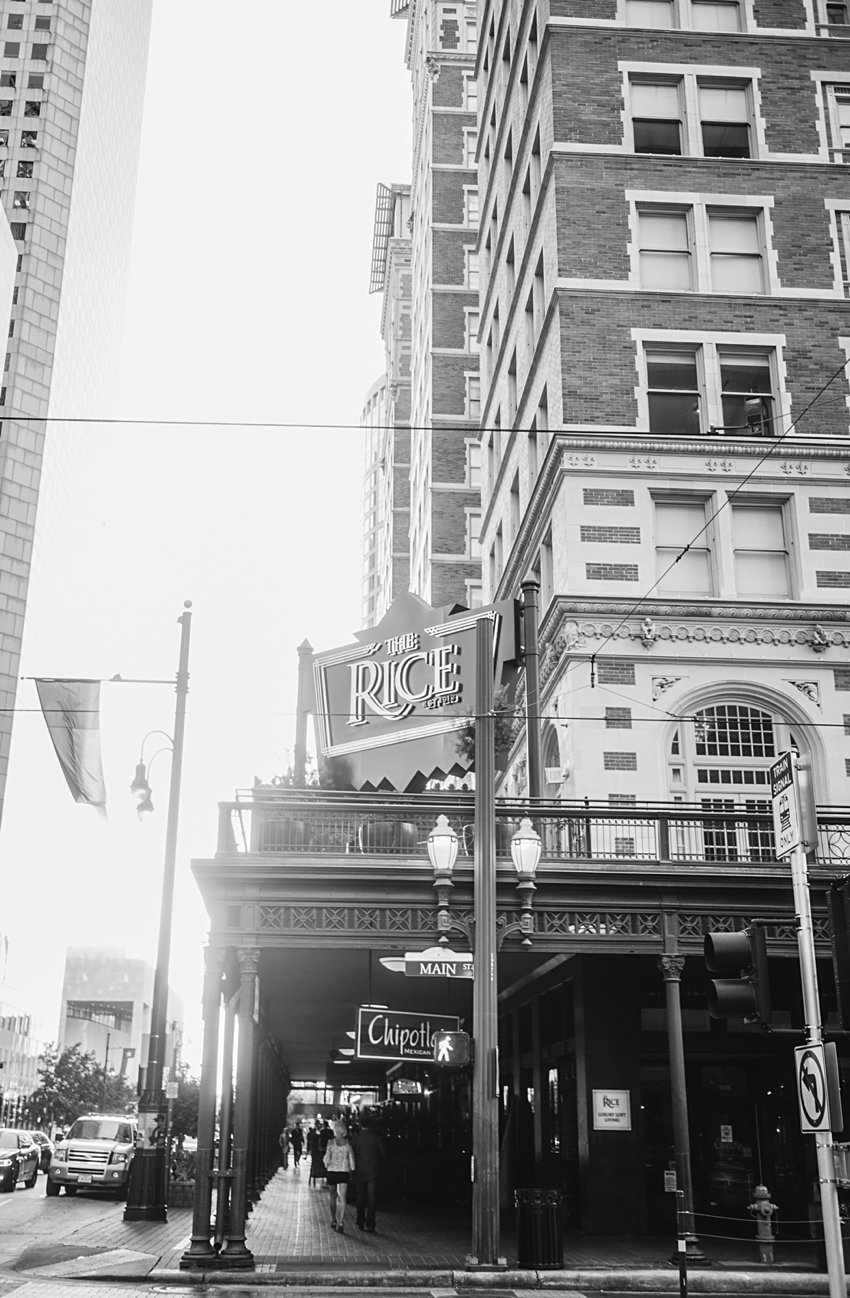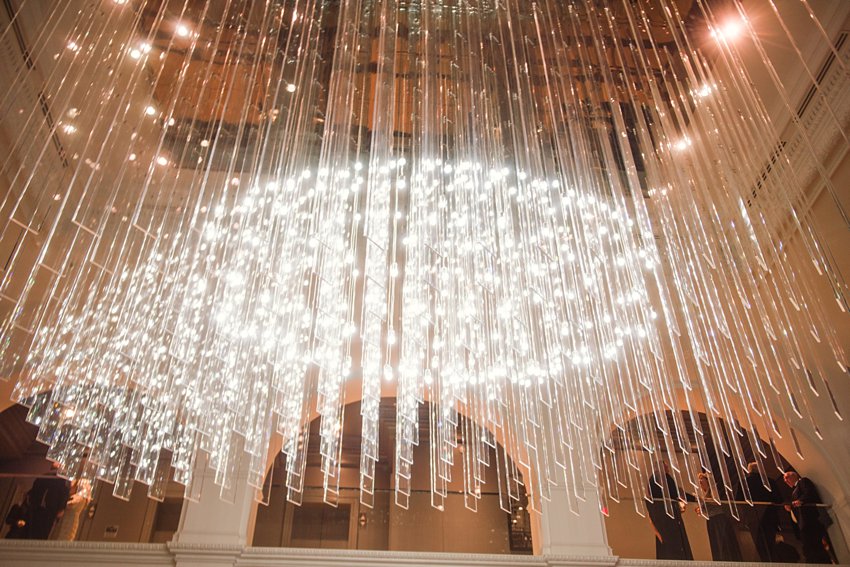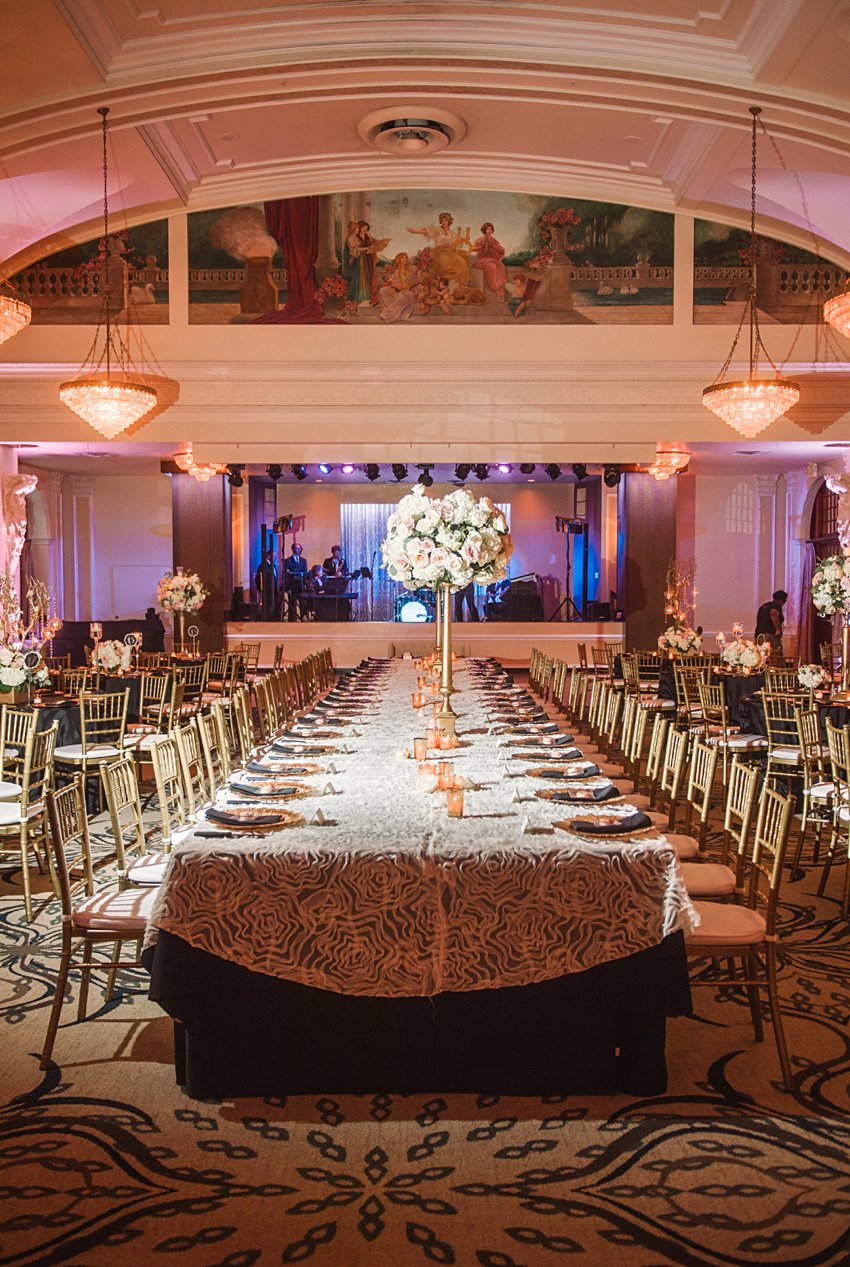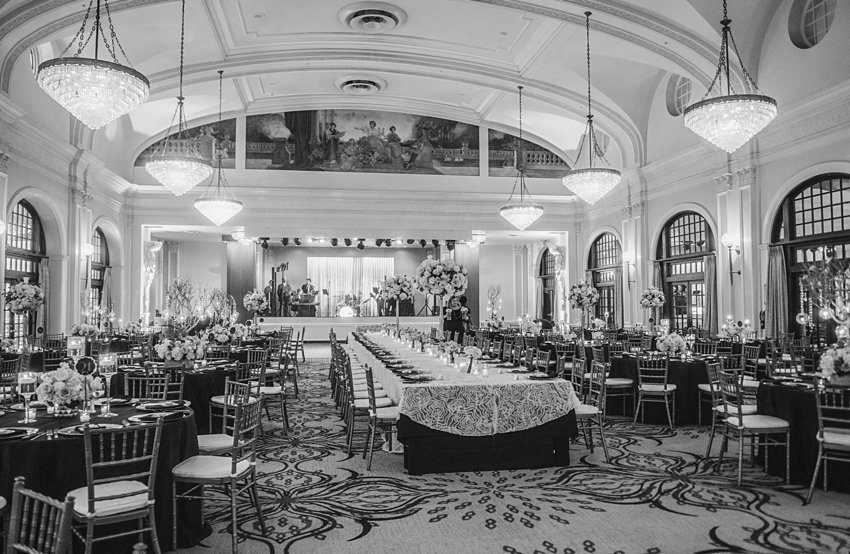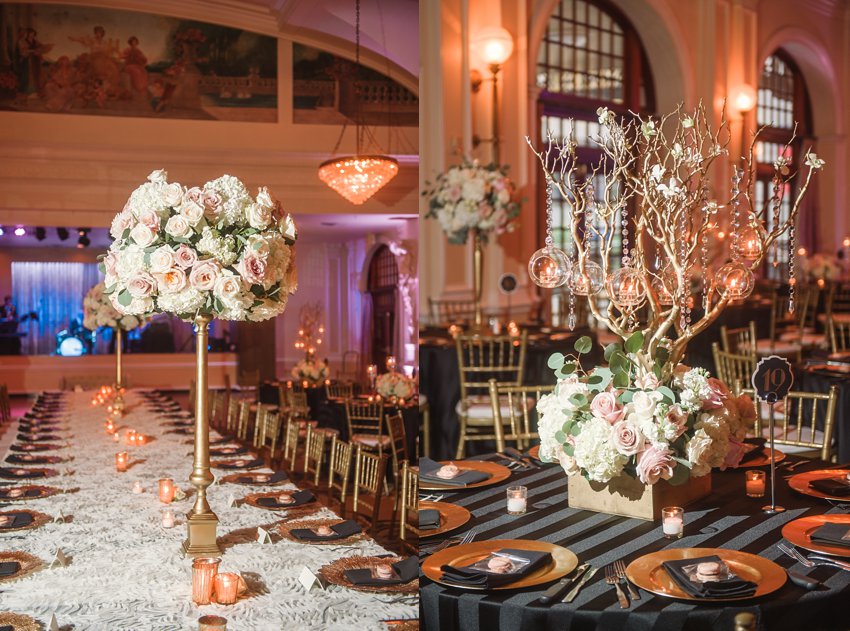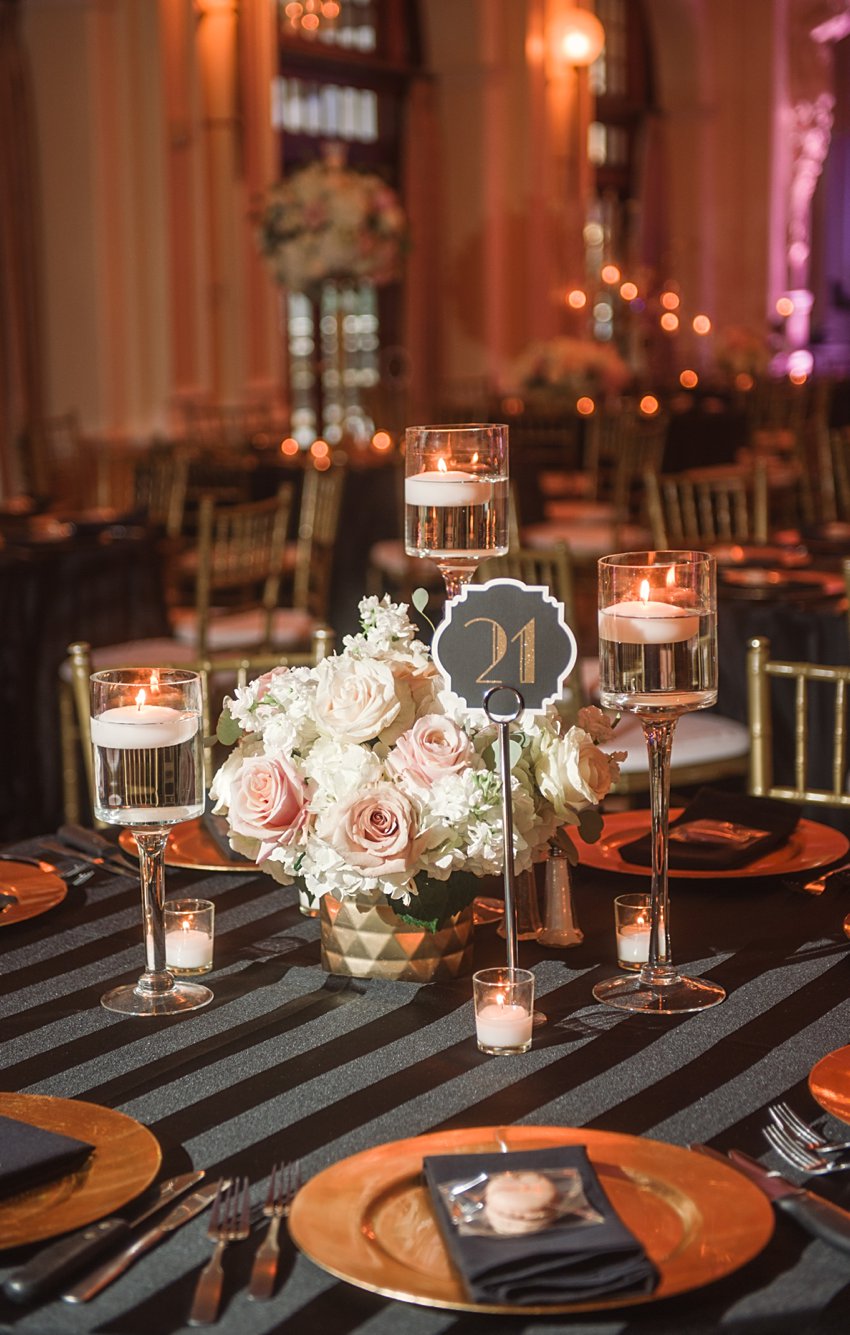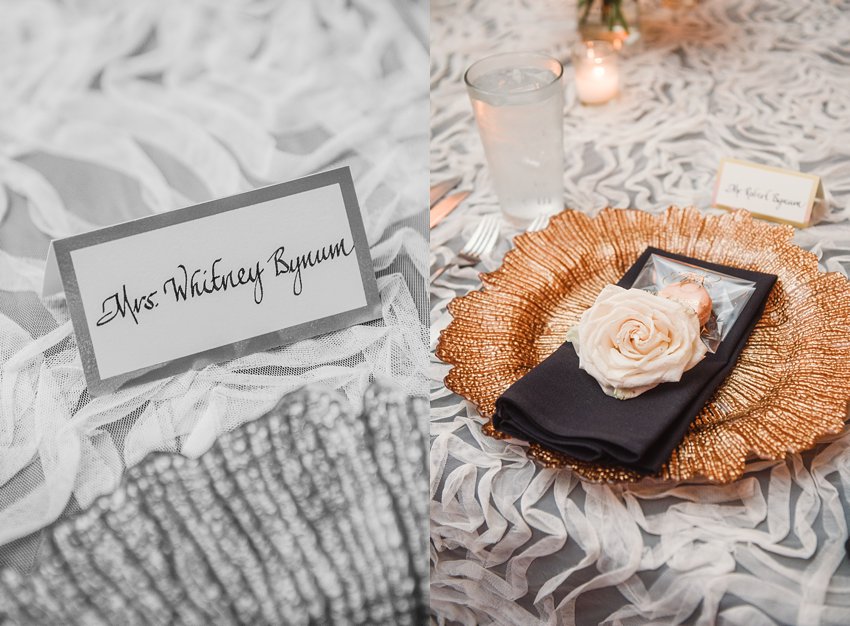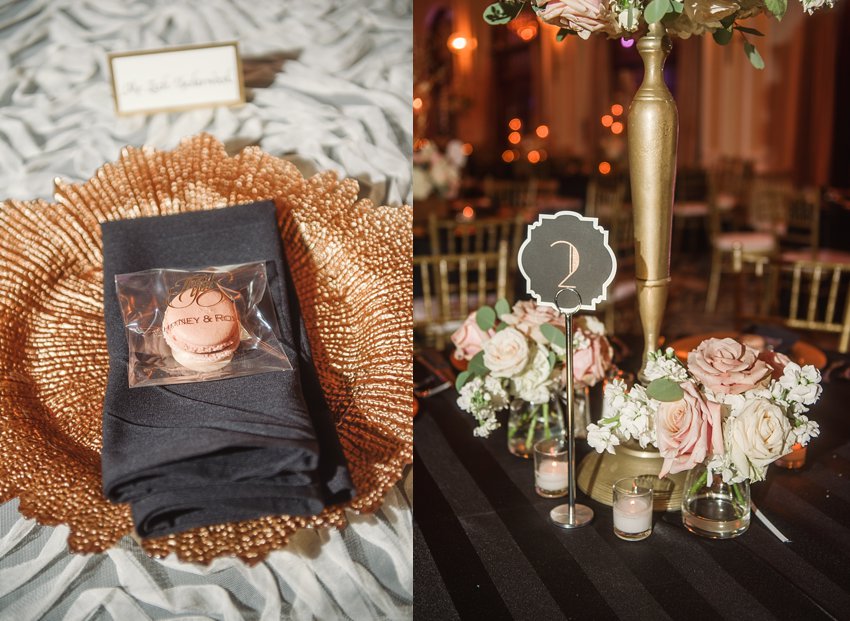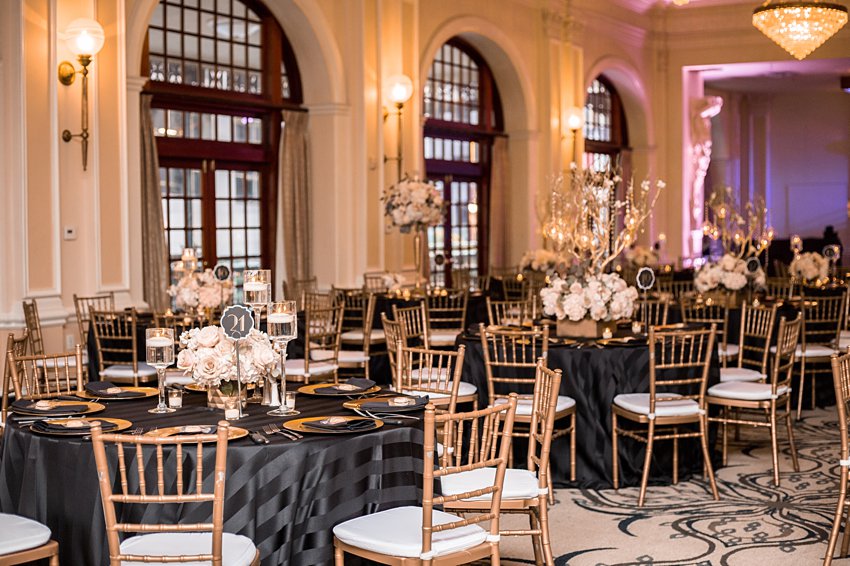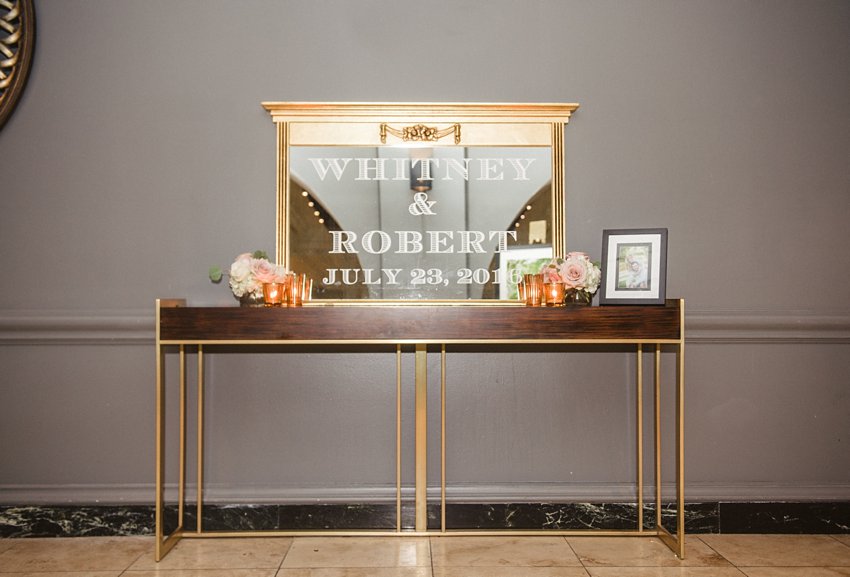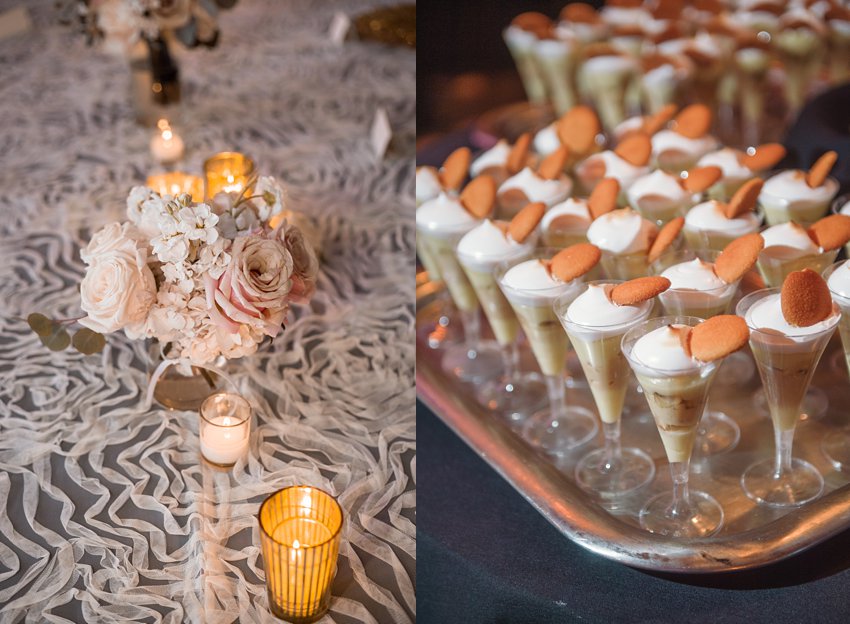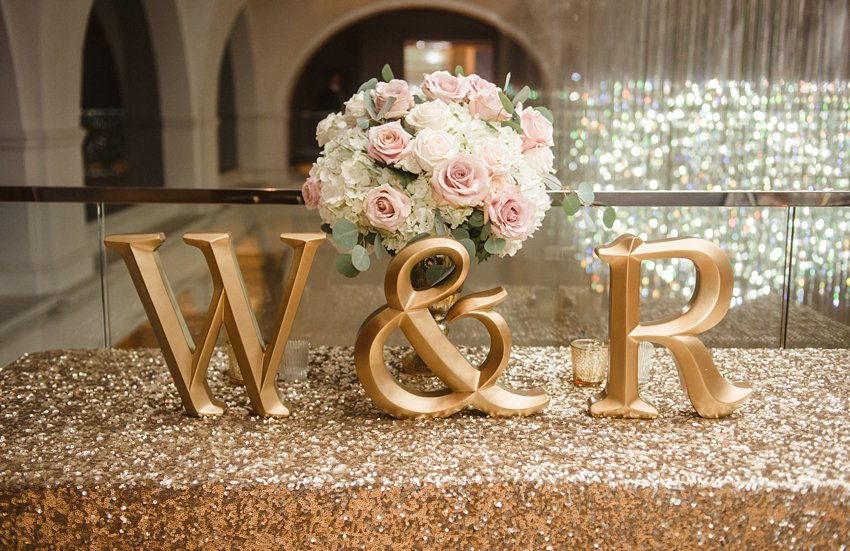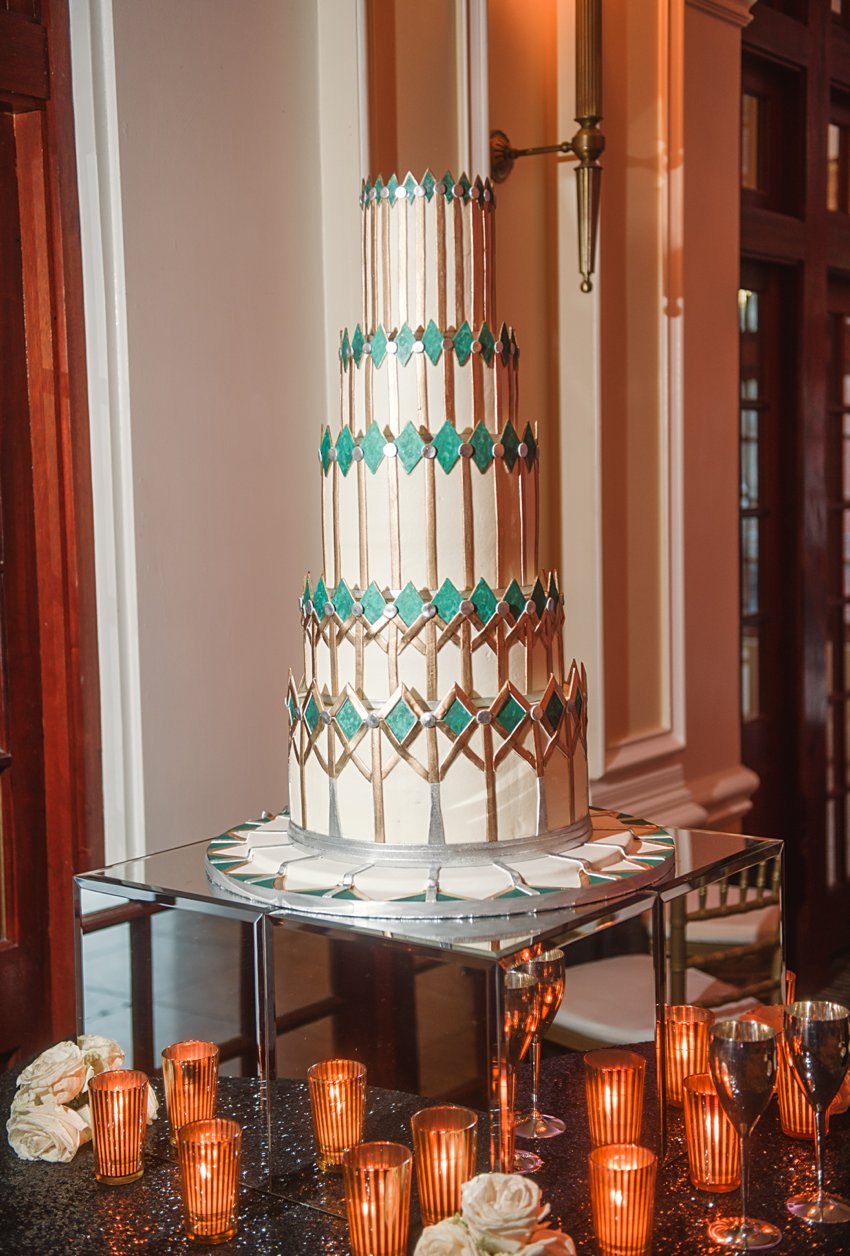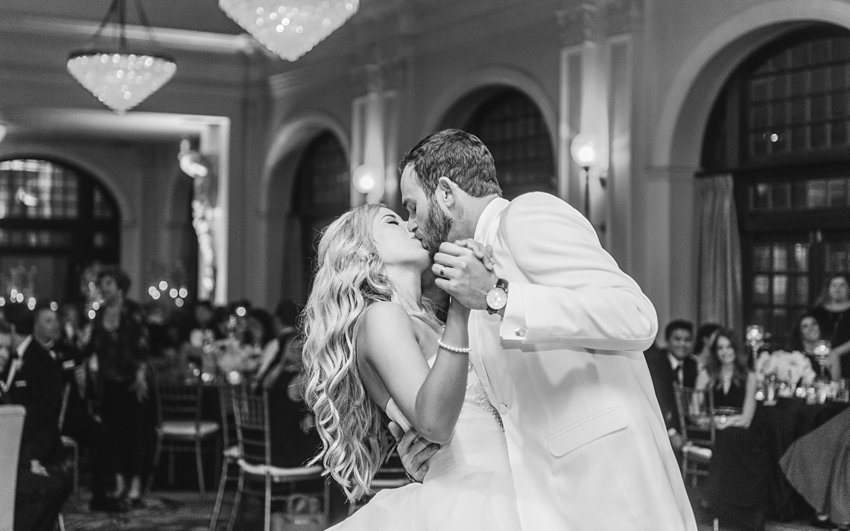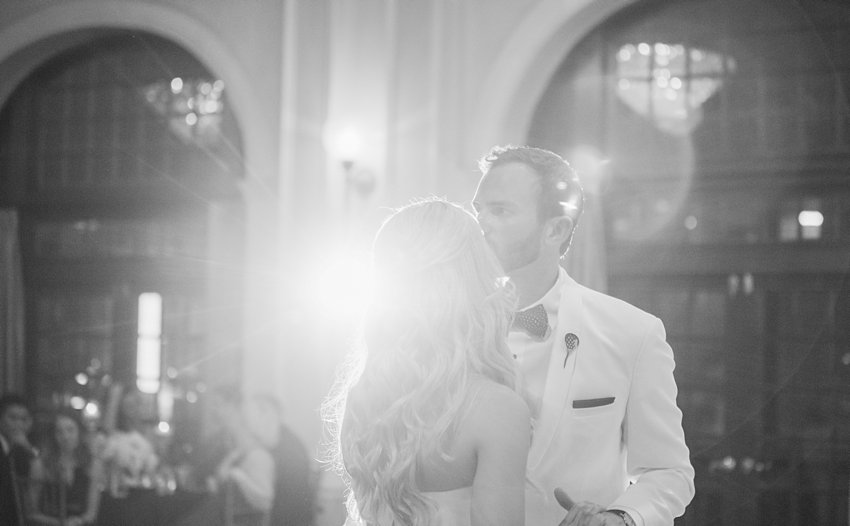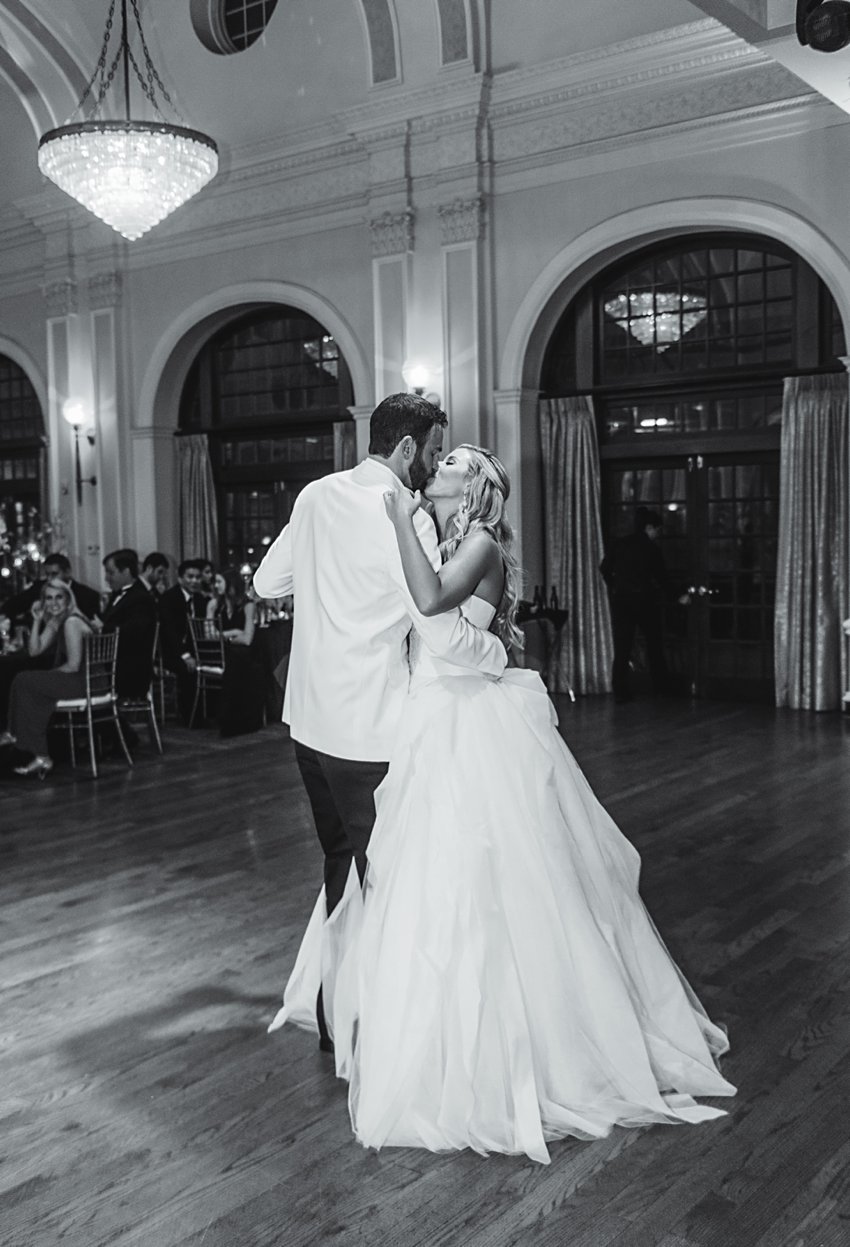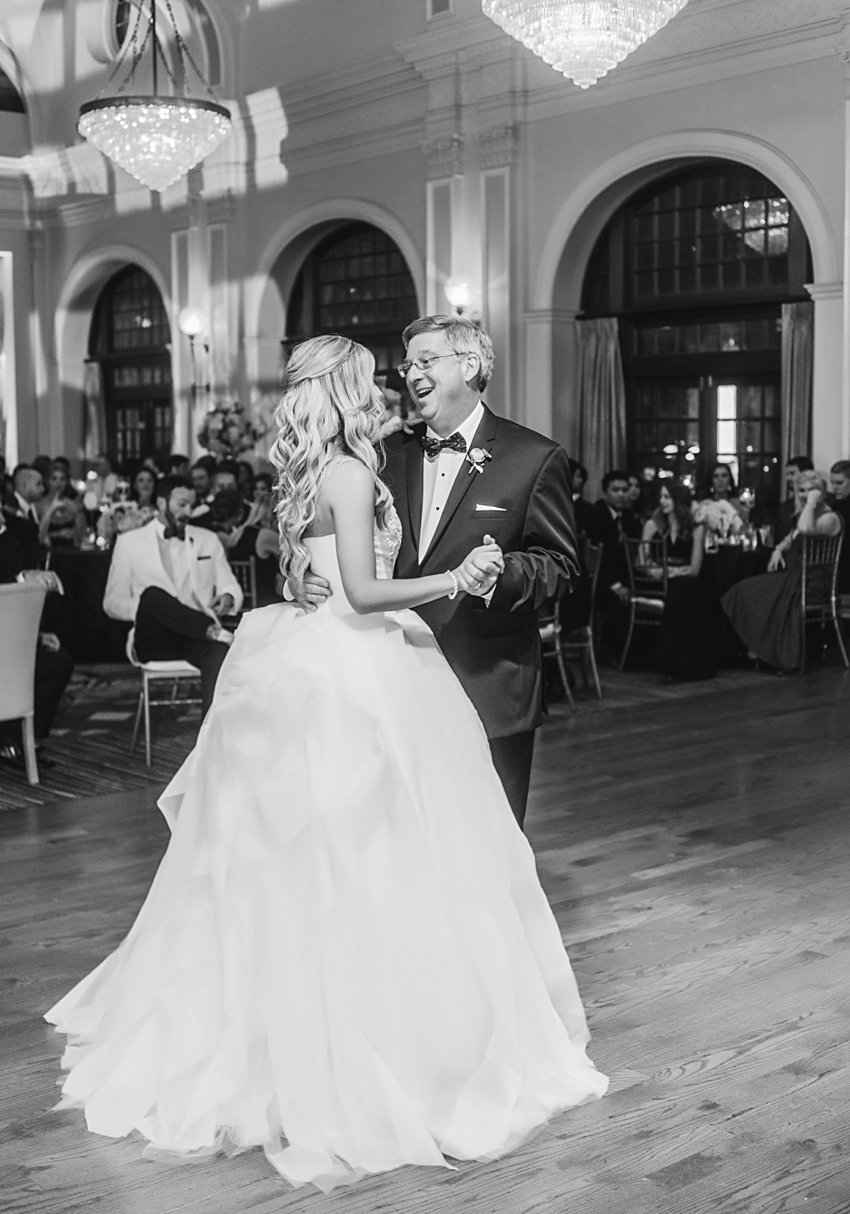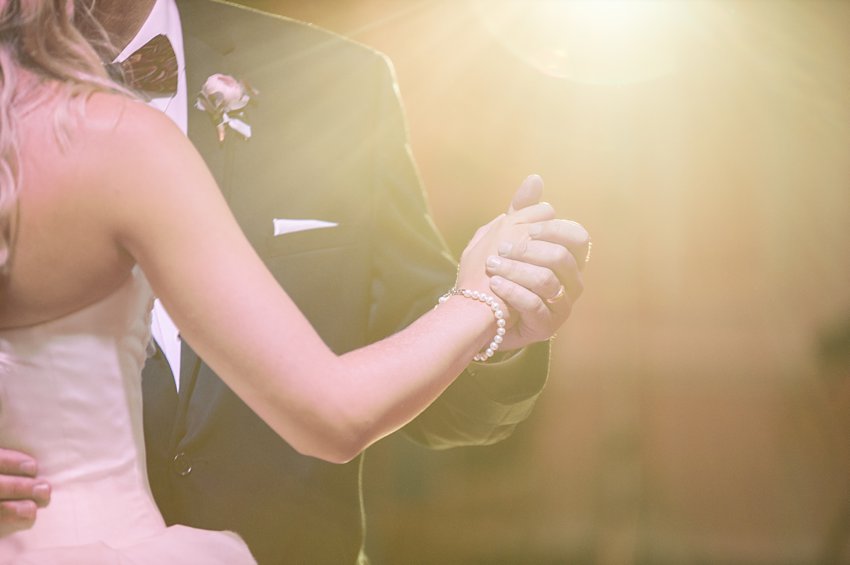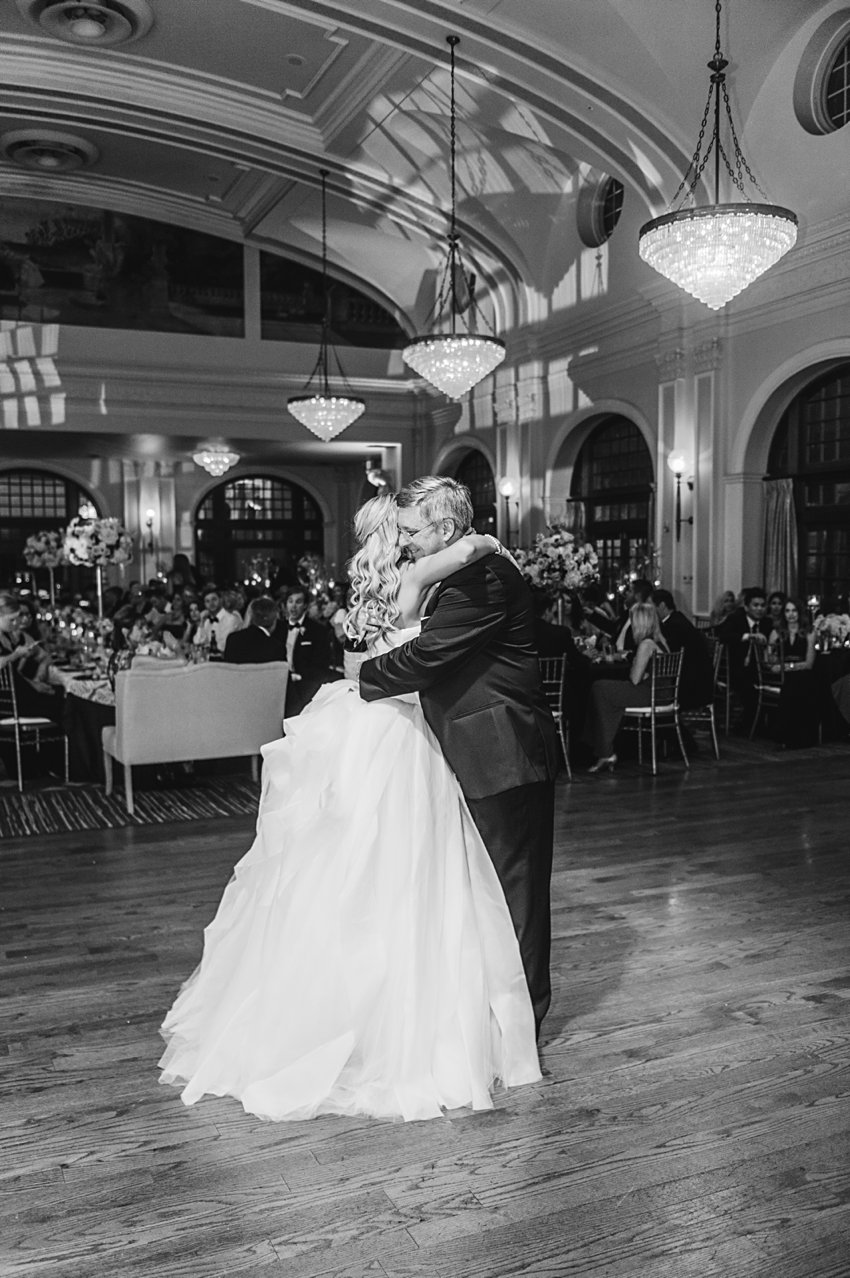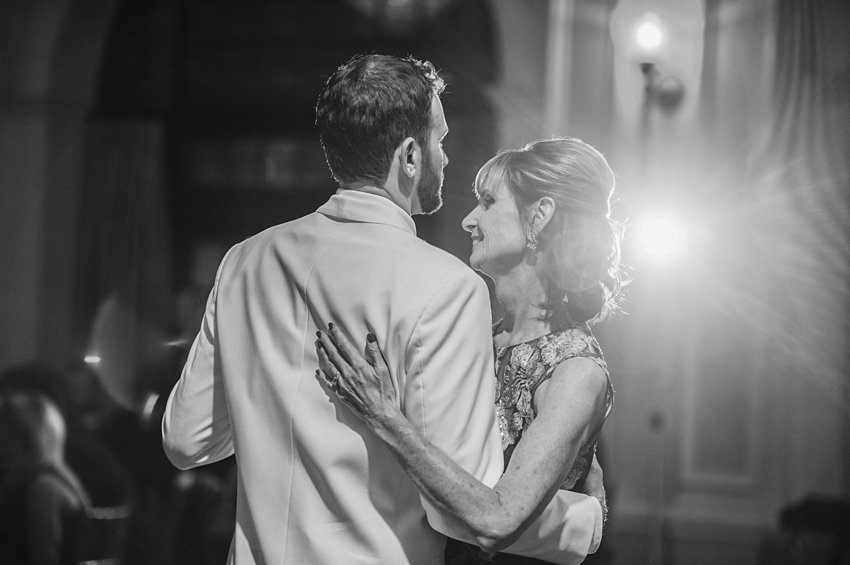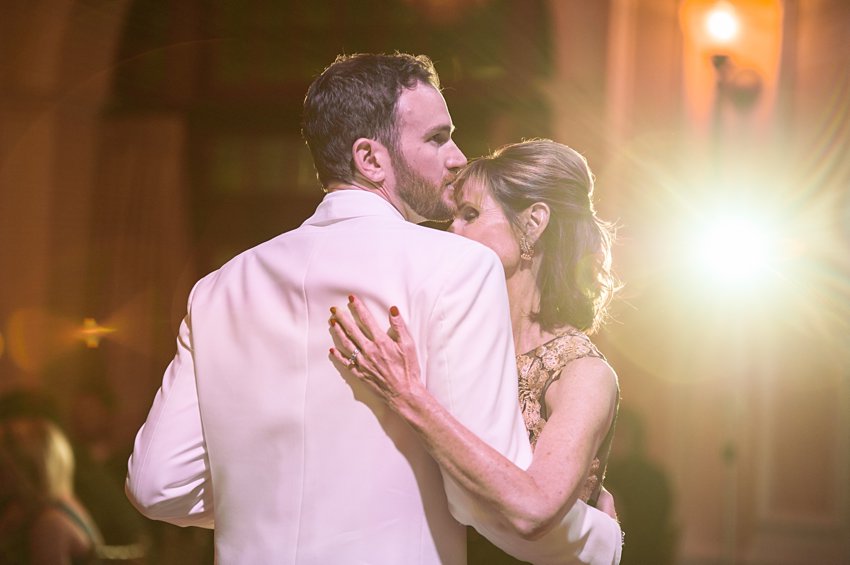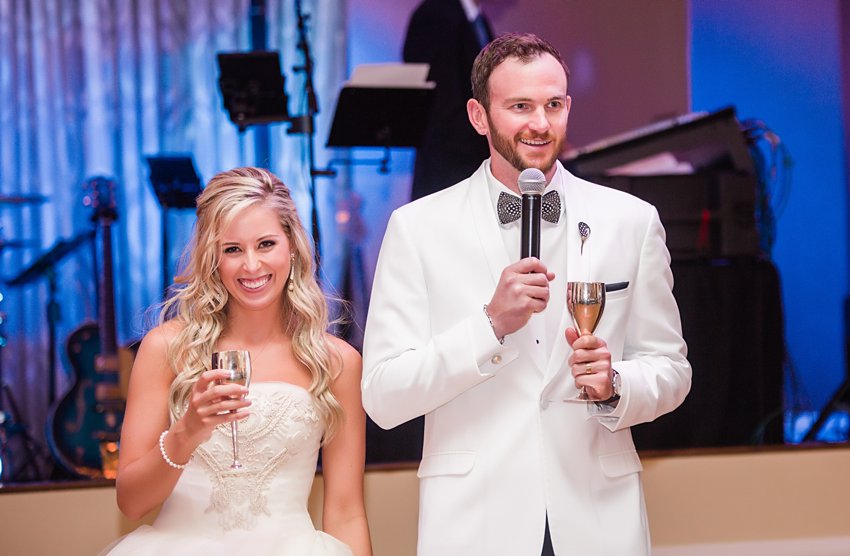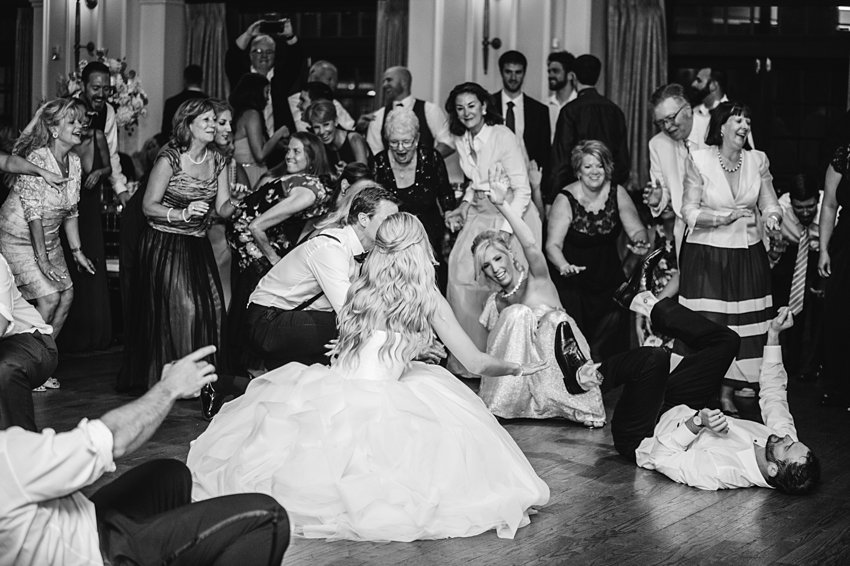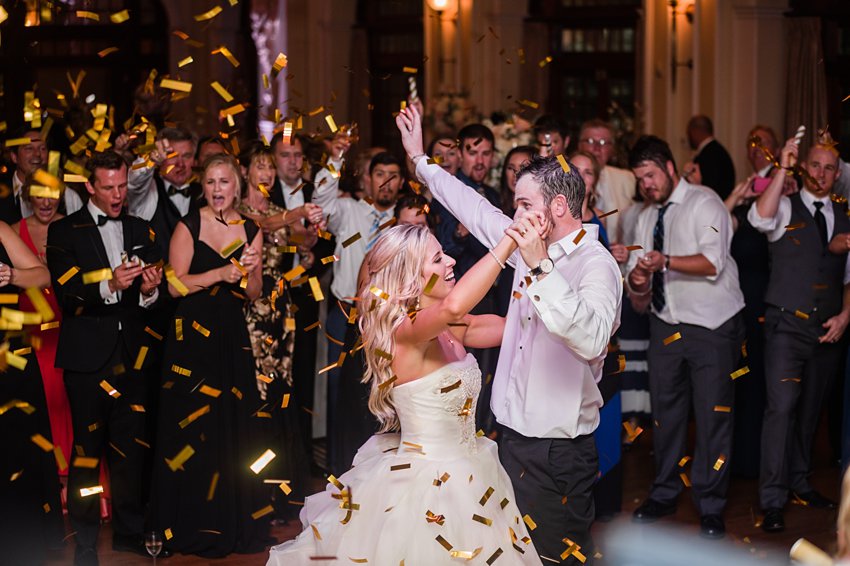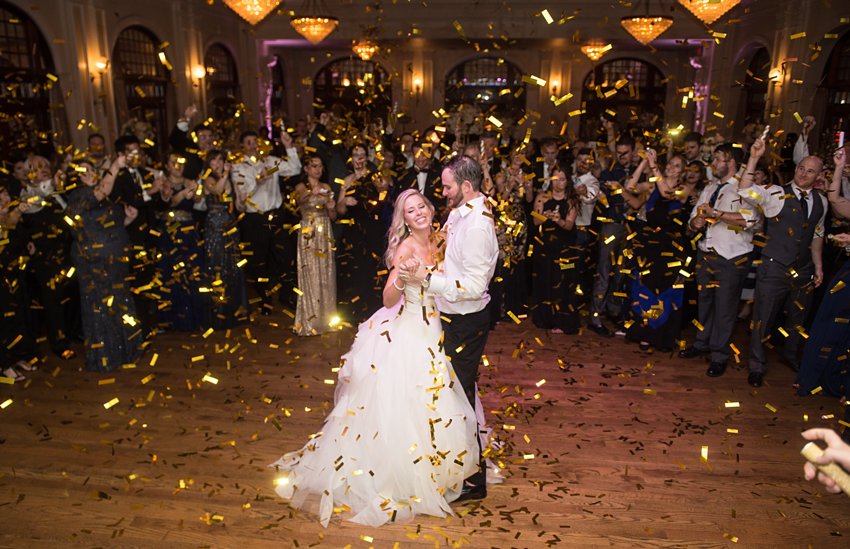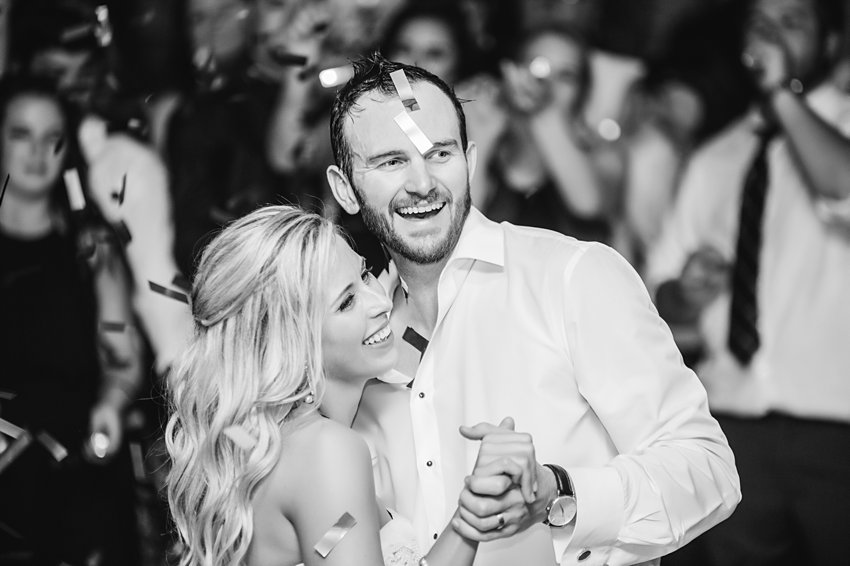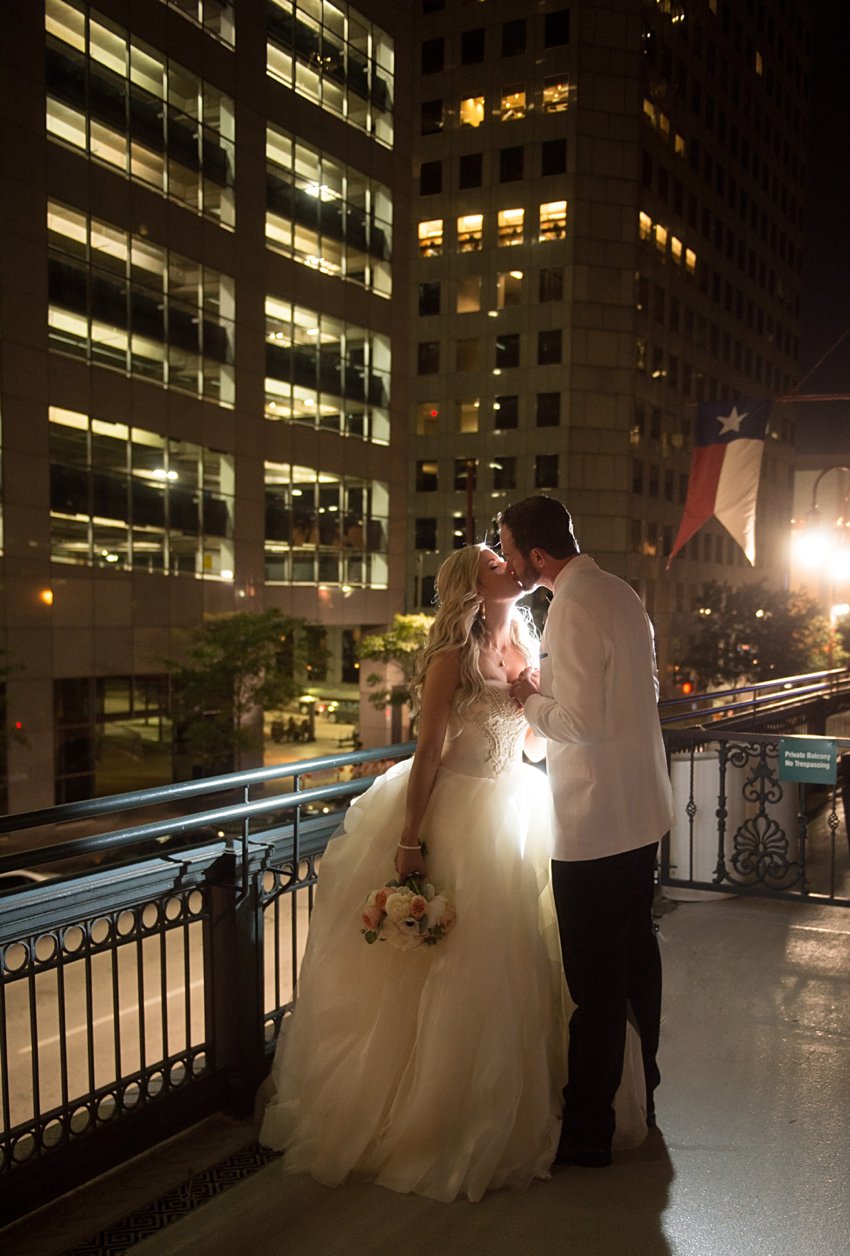 Save